Top 5 Contact Lenses To Achieve Your Favorite K-Pop Look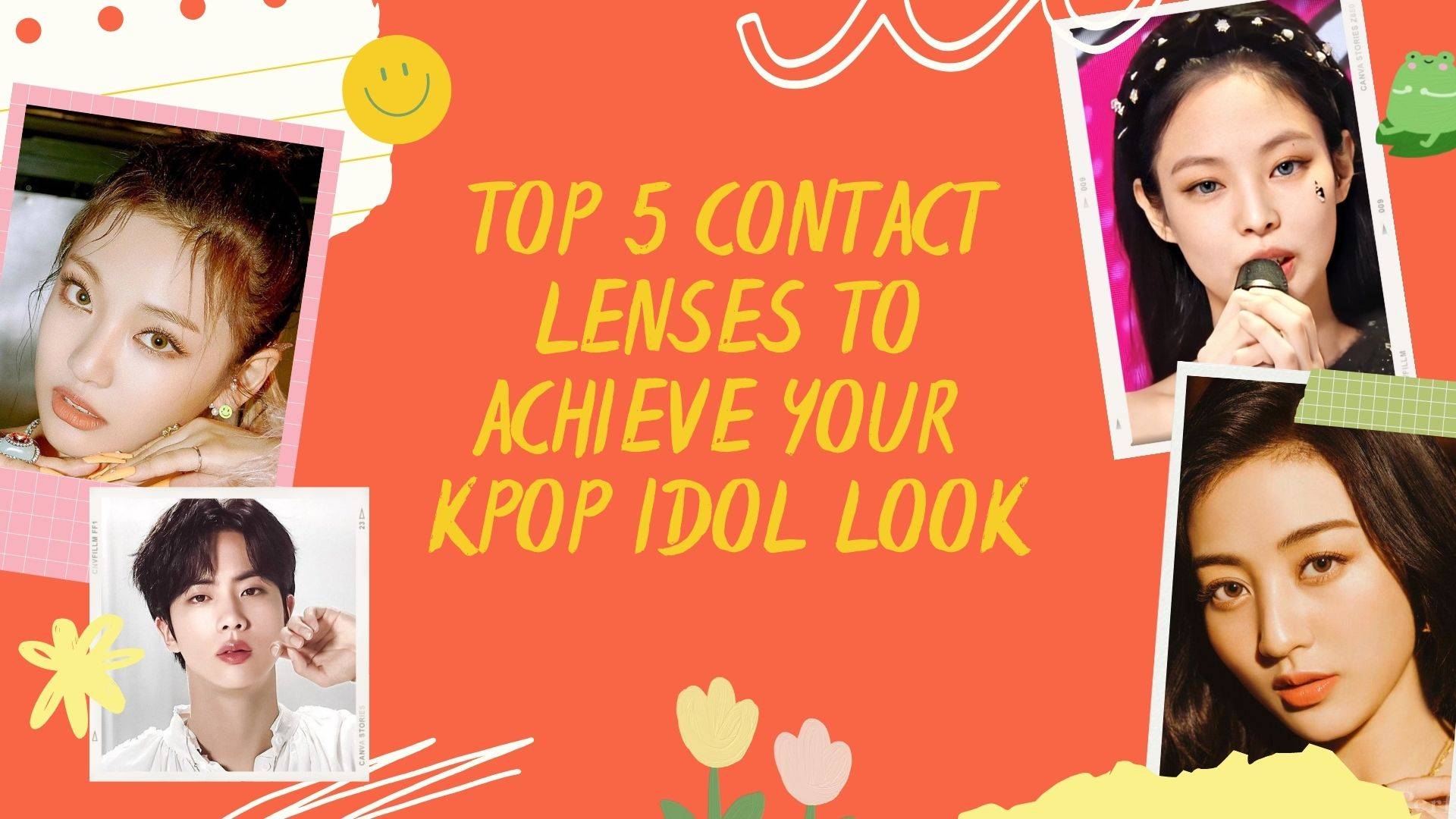 K-Pop has taken over the world. From the sensational tunes to the artists who perform them, fans are going crazy the moment a song comes on. If you're a K-Pop fan, you may have even started dressing like your favorite idol. It's easy to style your hair, do your makeup, or even find the right clothes to match their style, but that never gives you quite the look you want.
The ultimate way to perfect your K-pop idol look is to find the ultimate colored contact lens. Having the same eyes as your favorite pop sensation is all you need to finalize their style and feel as spectacular as them. But how do you know what lens to use? There are so many out there and you want to make sure you have the one that fits the look perfectly. Well, you're in luck, as we've compiled the top 5 contact lenses that may be just what you need to finally look like your idol!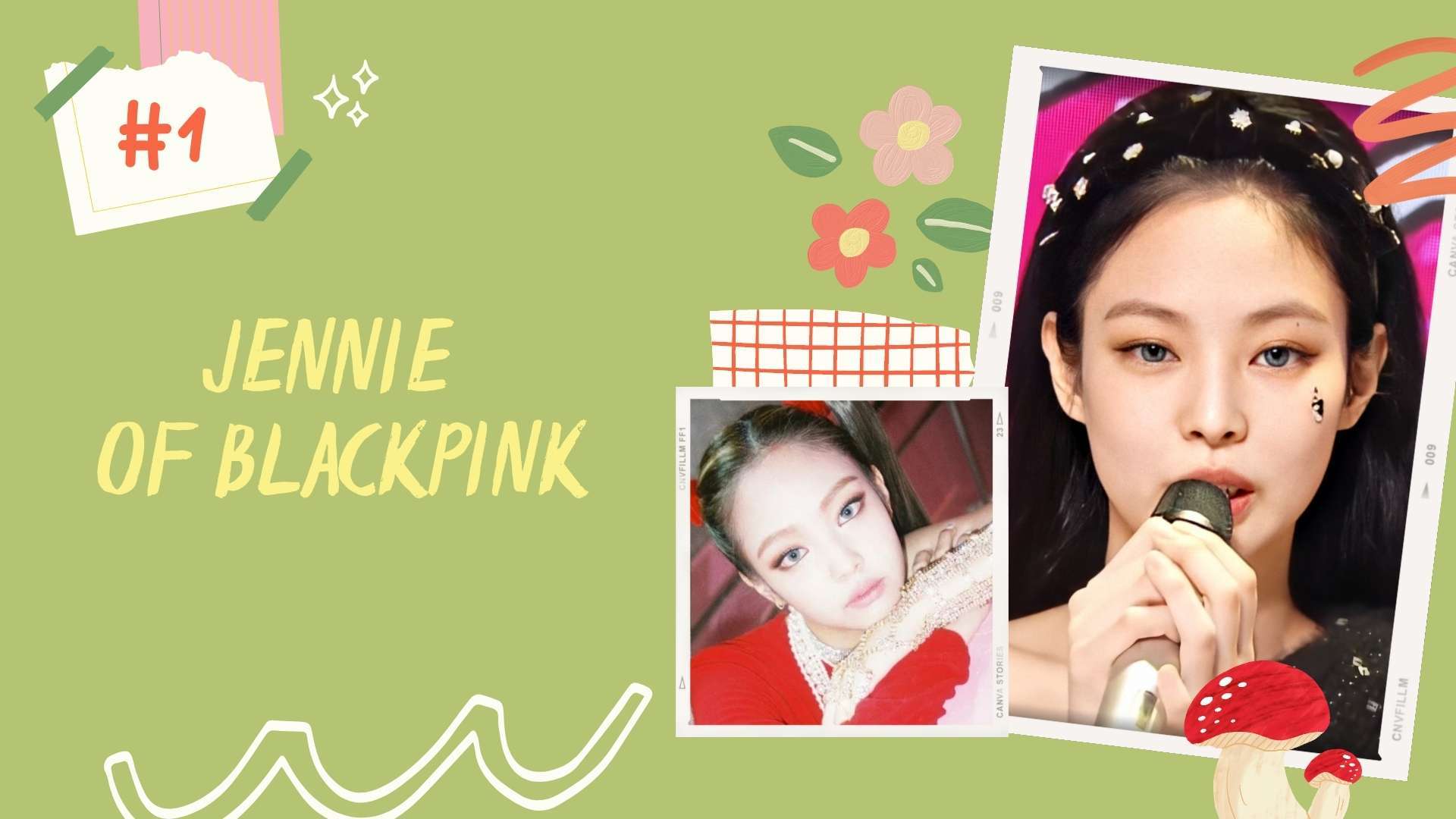 Many K-Pop stars boast a stylish glossy blue shade that makes their eyes sparkle. If your idols include the likes of Jennie from Blackpink, Taeyeon of Girls' Generation, or Irene of Red Velvet, then these are the colored contacts for you!
No matter your natural color, these contacts will definitely bring your eyes to life. They go perfectly with any makeup look and blend in so well that no one will be able to tell they aren't your natural eyes. The light blue blends into a subtle yellow ring which makes your eyes glow. There's no doubt that once you have completed your look, no one will be able to keep their eyes off you.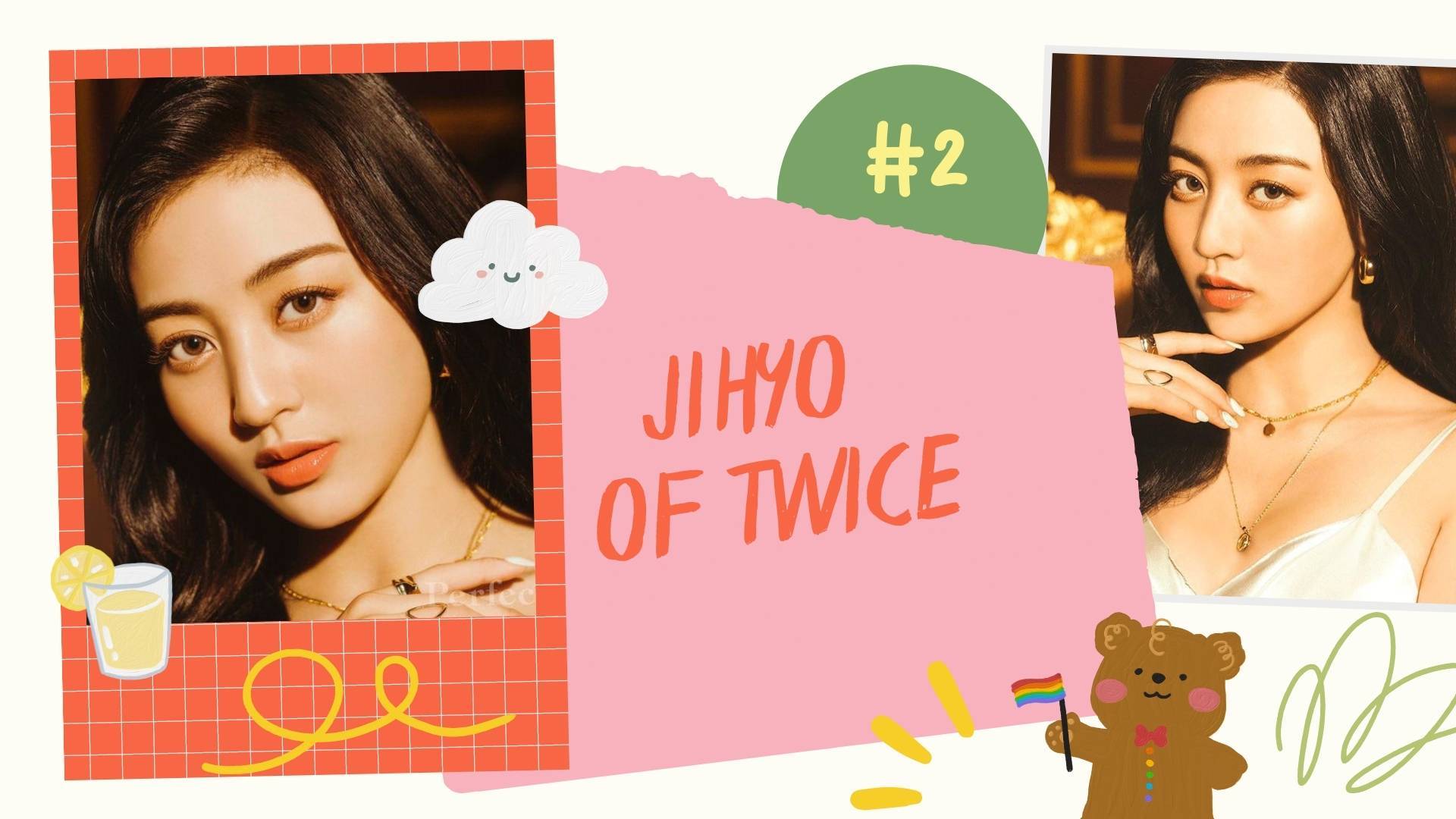 Many K-pop idols like to switch up their colored contact looks, but there's nothing better than when they go for a bold brown. If you're in love with Lisa of Blackpink, Tzuyu of Twice, or Yoona of Girls Generation, then you're in for a treat with these lenses. They offer the ultimate brown style that you've been in search of and you won't be disappointed.
Your eyes will be bolder than ever once you've given these contacts a try. Equipped with gold and brown specks, you'll feel like a god or goddess the entire time you're wearing them. They are super easy to apply and are so comfortable that you'll forget you're ever wearing them. Prepare to look like a K-pop superstar and strut your stuff every day when you apply these.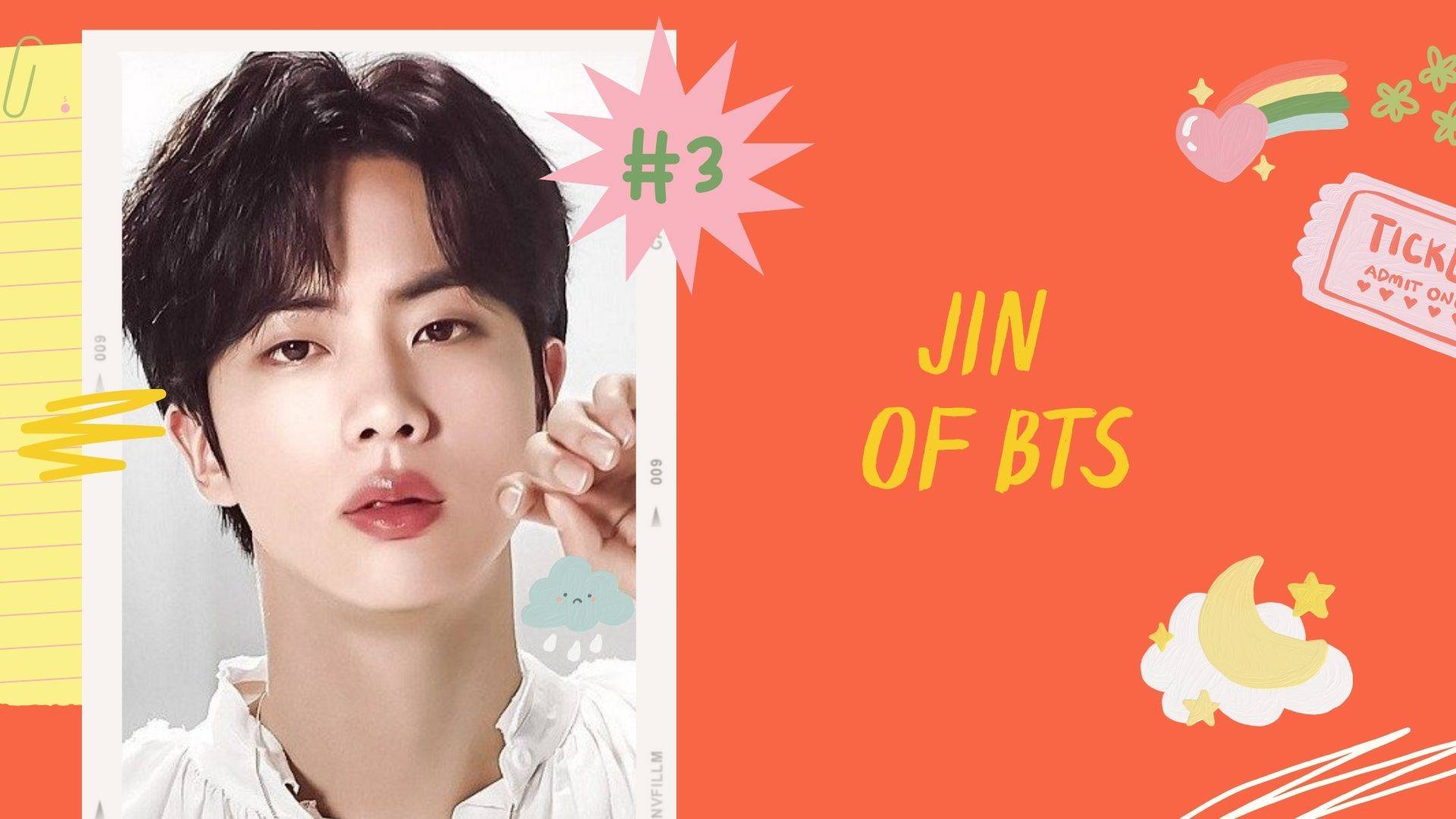 We all know our favorite K-pop idols love wearing black contact lenses. It gives them a mysterious look that makes their fans fall in love with them even more. In particular, BTS Jin loves going for the signature black. So, if you want perfect your look you need to give this colored contact lens a try.
It may be black, but it does so much more than you'd expect. These colored contacts provide a shine that you never thought possible for your eyes. They bring attention to your natural beauty, so you can feel confident while you walk down the street. You can wear them day and night and know you look good. They are really a secret treasure that you can't be without.