As we sail through the sunny season, our skin adopts a deeper, sun-kissed hue. This change calls for a fresh take on our everyday outfits, makeup, and of course, our eye accessories. Our eyes are said to be the windows to our souls, after all!
Colored contacts don't just enhance your eyes, but they also complement your changing complexion, infusing your summer look with fun and allure! Here are our top tips to help you find the perfect colored contacts to match your radiant summer glow.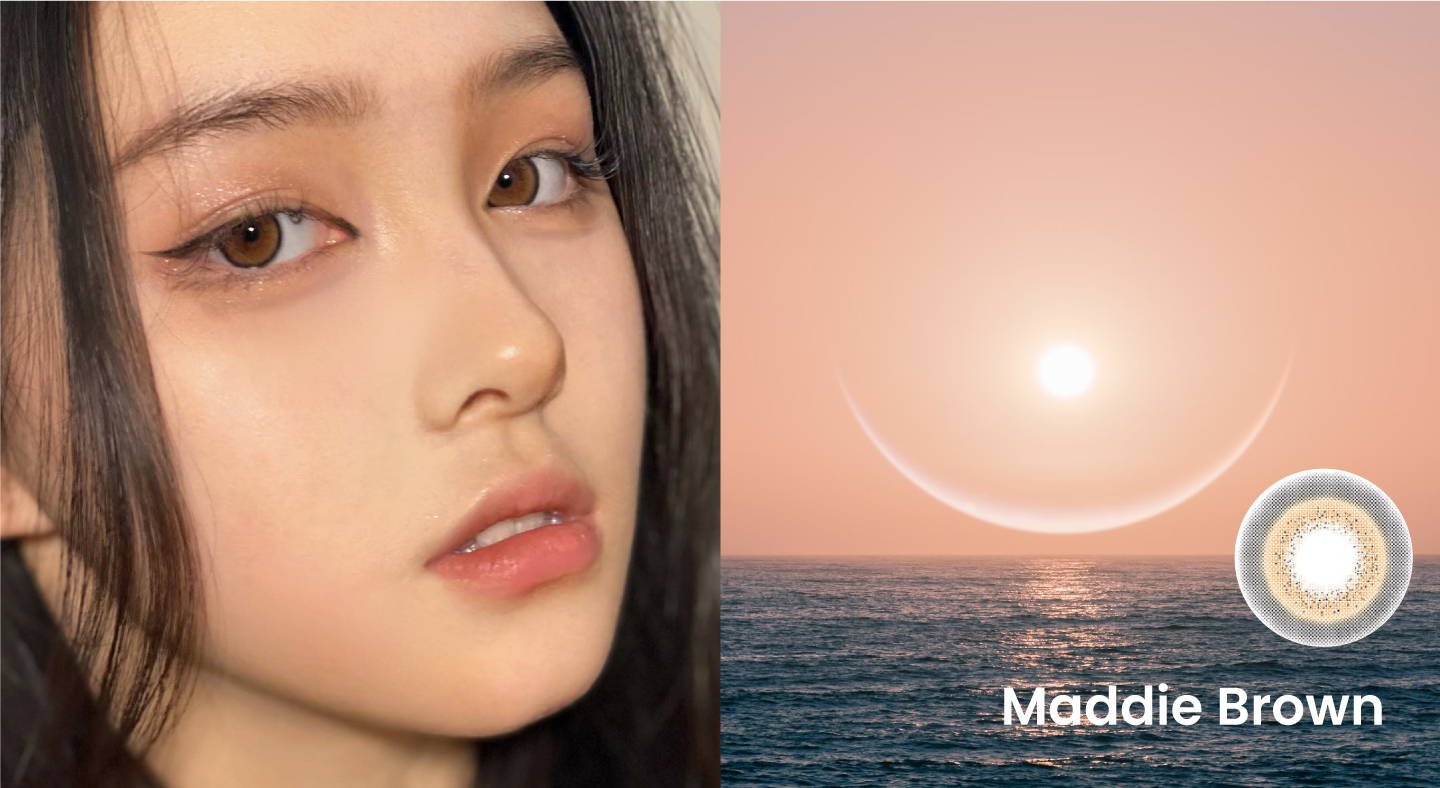 Under the summer sun, warm-toned lenses come to the rescue. Opting for shades like honey, amber, hazel, or golden brown can enhance your complexion. They are perfect for creating a harmonious, sun-kissed effect. These colors blend beautifully with the natural bronzing of your skin, making your eyes the highlight of your summer look.
2. Play Up Your Natural Eye Color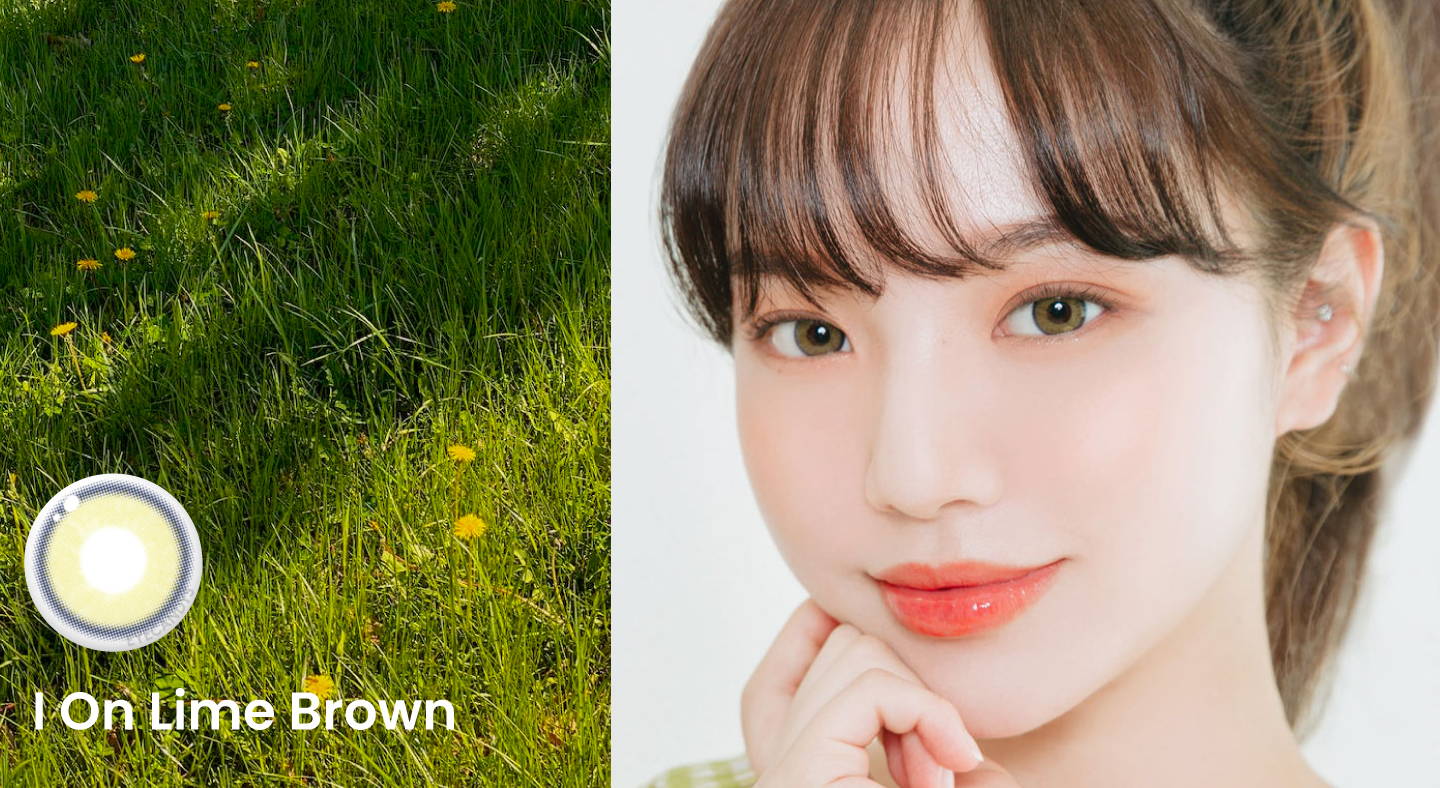 Your natural eye color plays a vital role in choosing the right colored lenses. Certain hues can either contrast or amplify your natural eye color, creating a striking effect. Warm tones like honey or bronze can further accentuate blue eyes, while green eyes can stand out with shades of copper or hazel. The possibilities are truly endless with EyeCandys this summer!
3. Brighten Up Your Look with Vibrant Colors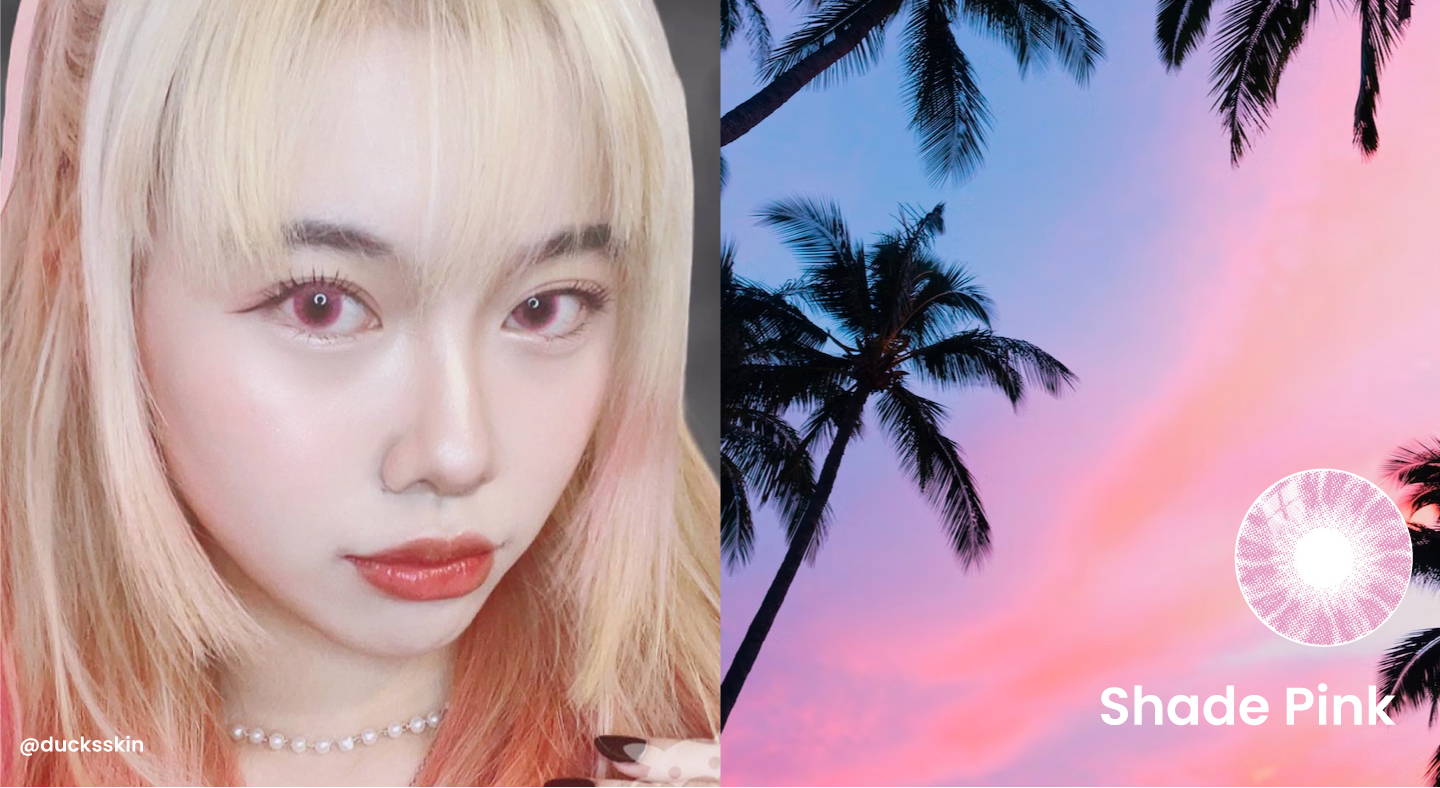 Summer is a season bursting with colors and your eyes should be no exception! Dare to experiment with bold and vibrant lens colors like turquoise, aqua, violet, or emerald green. Not only do these shades add a playful touch to your appearance, but they also capture the refreshing and lively spirit of summer. Bring on the summer fun with bold colored contacts this year.

4. Capture the Ocean's Essence

Nothing is more summery than the beach and the ocean's calming vibes. So why not draw inspiration from them for your lenses? Oceanic shades like sea blue, aquamarine, or sapphire can transport you to the tranquil seashore every time you put them on. These colors can look particularly striking against darker skin tones, mimicking the serene, crystal-clear summer waters.

5. Align with Your Wardrobe and Style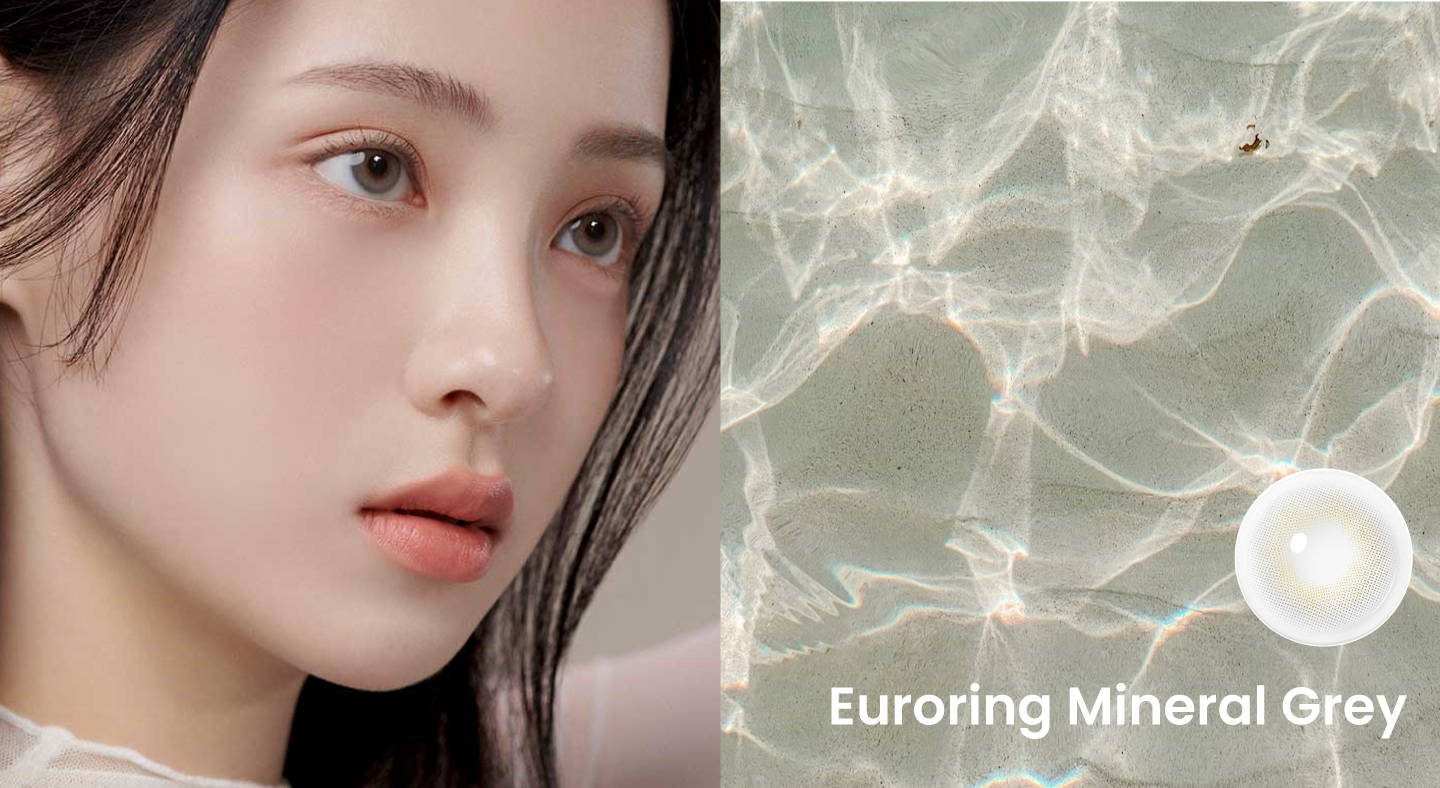 Your outfits and overall aesthetic are also crucial factors when selecting your summer lenses. At the end of the day, your lenses shouldn't just complement your skin tone and natural eye color, but also your personal style.
If your wardrobe screams bright and bold colors, pair it with equally vibrant lenses. And if you are someone who prefers neutral or earthy styles, warm and natural shades are a great option.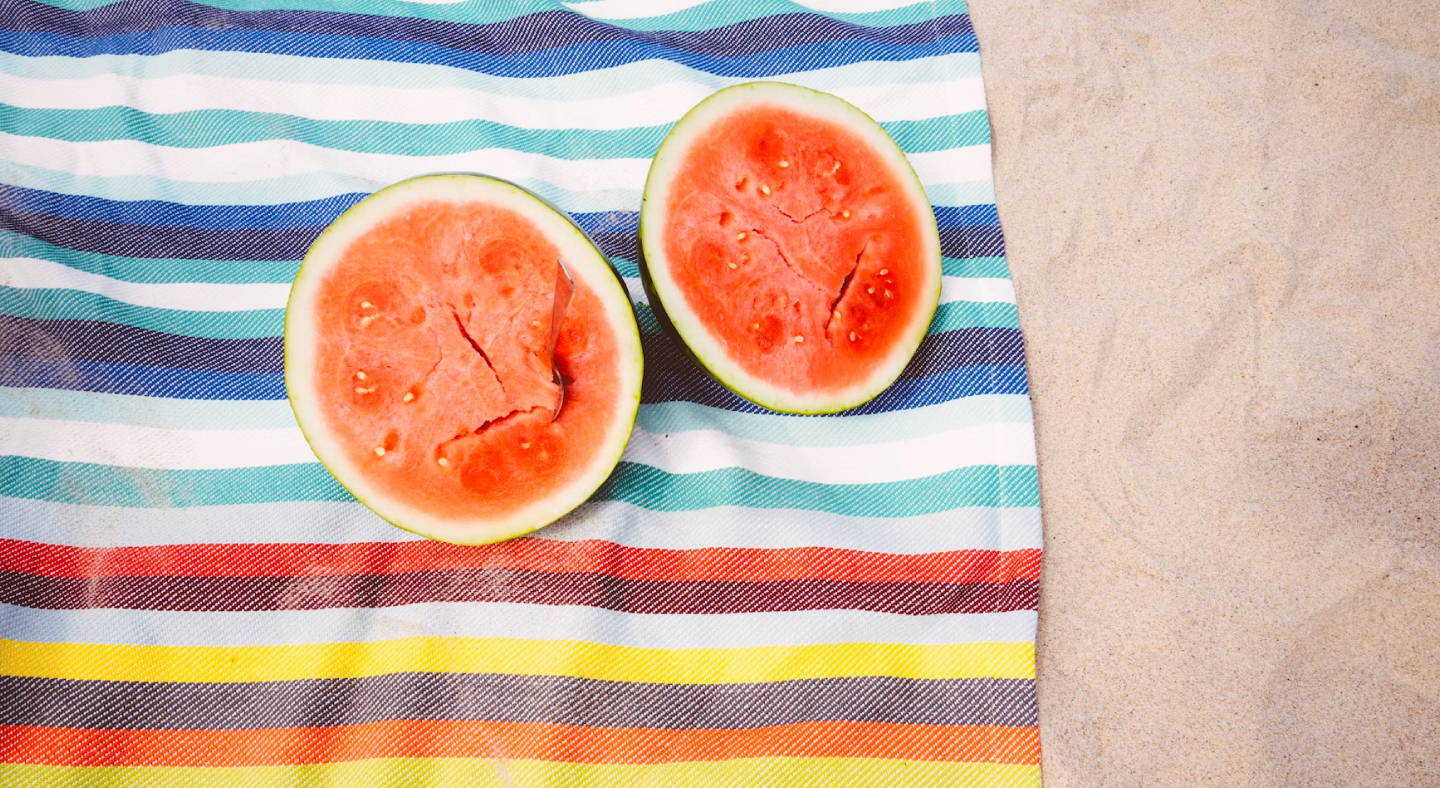 Choosing the right colored lenses is deeply personal, with no one-size-fits-all approach. That's why here at Eyecandys, we encourage you to break the mold and express your unique style wi