While we love all our colored contact lenses - we'll admit that we do have our own biases when it comes to designs. Depending on your eye shape, certain colors and styles will look better than others. That's why we're here to break it down for you.

In this article, we're going to talk about the best colored contacts for your specific eye shape, from monolids to almond eyes and everything in between. So, read on to find out how to elevate your look and add some serious glam to your day-to-day routine!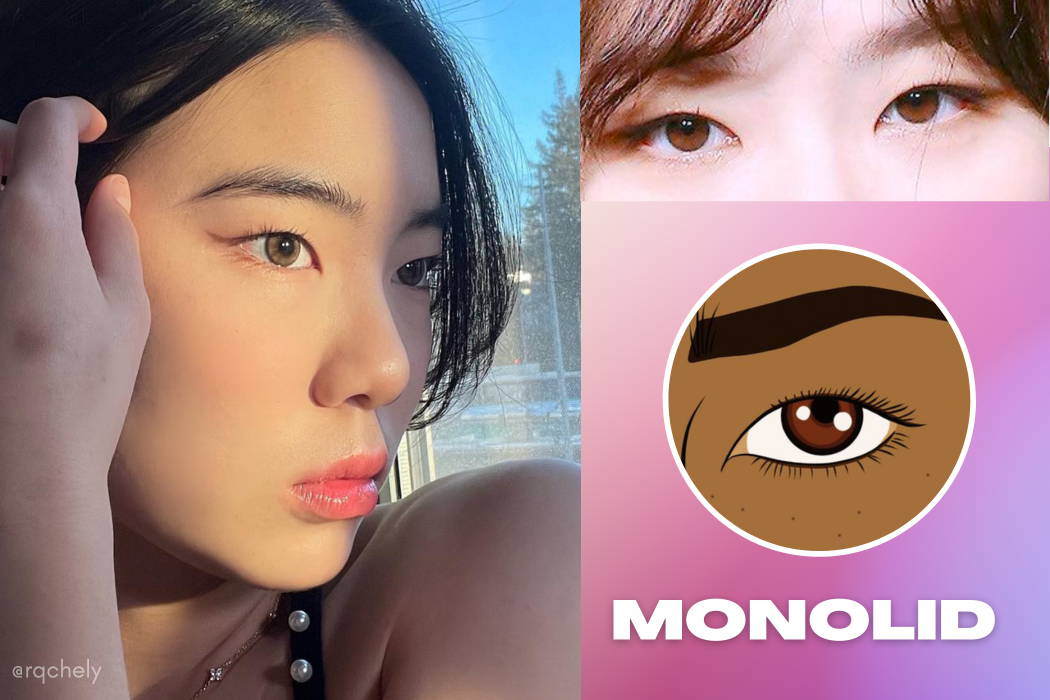 Also known as single eyelids, monolids are a unique eye shape with no visible crease or fold. For monolids, warm tones like brown and honey are great choices because they complement your natural eye color and give your eyes a subtle but noticeable boost. You can also try natural-looking designs that have a bit of depth and dimension, like ones with a darker limbal ring.
But If you're looking for a more dramatic effect, try colored contact lenses with a bigger diameter. This will make your eyes appear larger and more defined, which is perfect if you're going for a bold and glamorous look. Just be sure not to go overboard with the lens diameter, so you don't end up looking like you're wearing cartoonish contact lenses!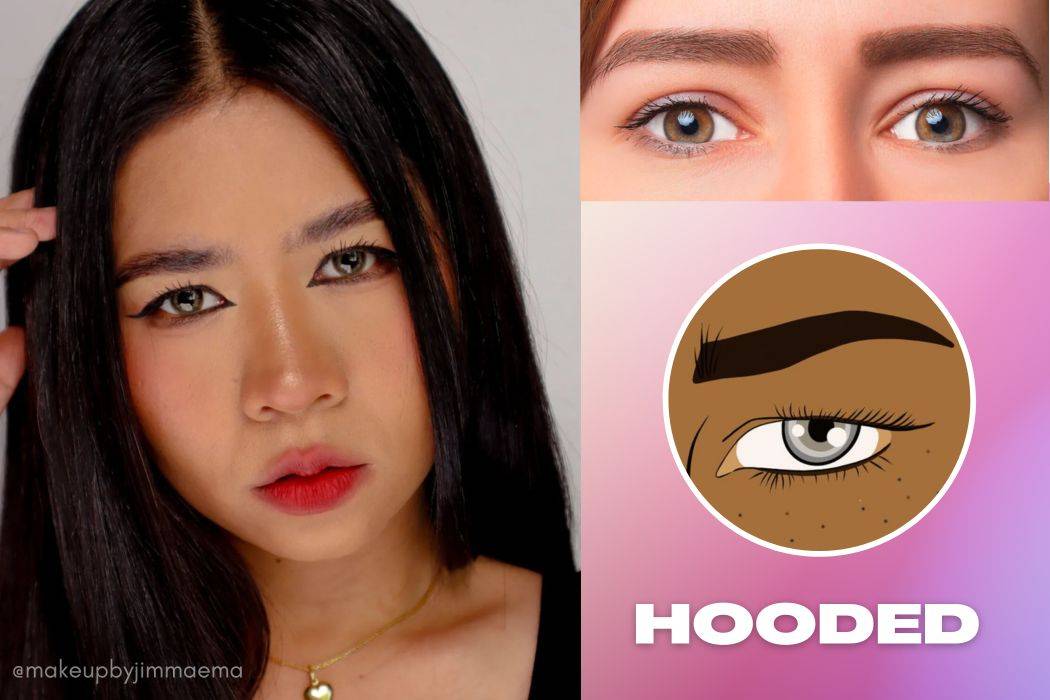 If you have this eye shape, you may sometimes feel like your eyes are hidden behind your 'hood', making it challenging to show off your natural beauty. However, with the right colored contact lenses, you can draw attention to your eyes and play up your features.
When it comes to choosing colored contacts for hooded eyes, you want to select a design that helps elongate the eye and creates the illusion of a more open eye area. Colored contact lenses with a prominent limbal ring can help provide definition.
For hooded eyes, jewel tones like emerald green and sapphire blue can be especially stunning. These colors can brighten and add dimension to your eyes, drawing attention away from the prominent fold on your eyelid. You can also experiment with lighter colors, like hazel or light blue, which can make your eyes appear bigger and more open.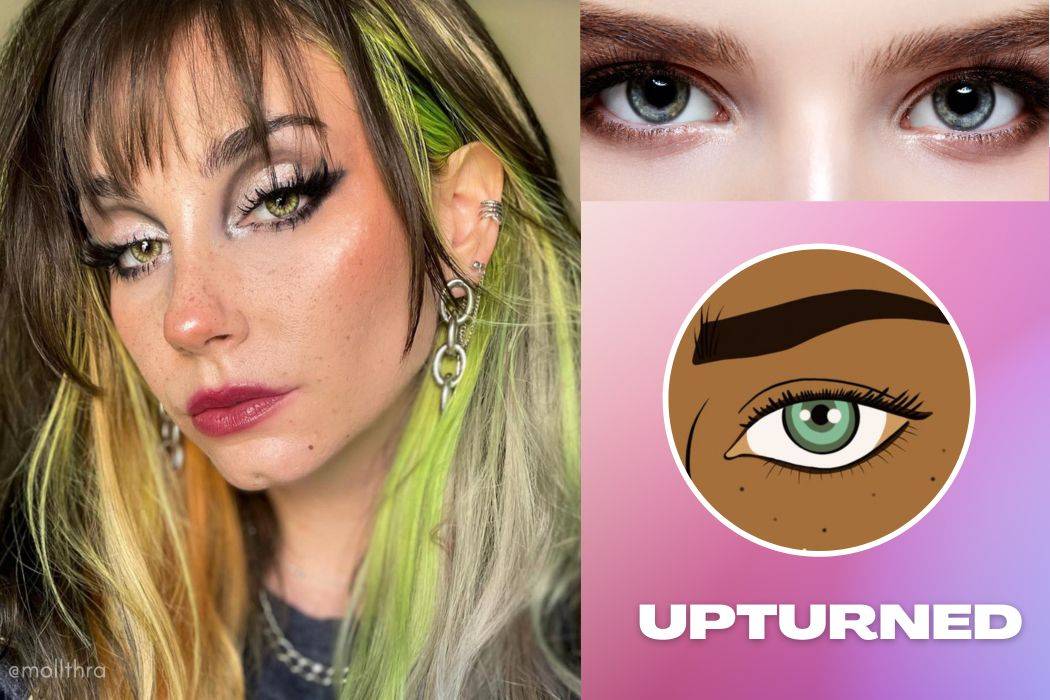 If you have upturned eyes, you'll notice that your eyes tilt upwards at the outer corners, giving them a unique and playful look. So when it comes to choosing colored contact lenses for upturned eyes, the goal is to enhance your natural shape and bring attention to your beautiful eyes.
One great option for upturned eyes is to go for a bolder, more alluring look with darker colored contacts. Dark brown or black contacts can create a striking contrast with the whites of your eyes, making your upturned eyes look even more defined and captivating. You can also try out brighter colors, like turquoise or violet, to bring out the upward tilt of your eyes and make them pop.
Another option for upturned eyes is colored contact lenses with a gradient design. These contacts have a lighter color in the center that gradually darkens towards the outer edges, creating a soft and natural-looking effect. This can help bring balance to your upturned eyes and give them a more natural look.