---
Wearing Contact Lenses During Coronavirus & Flu Season
Hey beautiful! We know what's on your mind - and the minds of most of us these days. As if the ever-evolving vaccine-resistant flu isn't enough to contend with, this year we have yet another illness running rampant and threatening to ruin our good time! The dreaded CORONAVIRUS is affecting more and more families. As the name suggests, the coronavirus is a viral infection that is spread through the passing of germs. Especially if you spend any time at all with children, avoiding germs can feel nearly impossible. Honestly - even if you only encounter adults in your day to day - it is still pretty difficult to stay away from viral contamination.
As you may or may not know, often germs are passed and viruses are transmitted through contact with the eyes. What does that mean for those of us who wear contact lenses to correct our vision - or simply because we love the eye looks we can achieve with colored contact lenses? Well, there are a few ways you can reduce your risk of coming down with the coronavirus.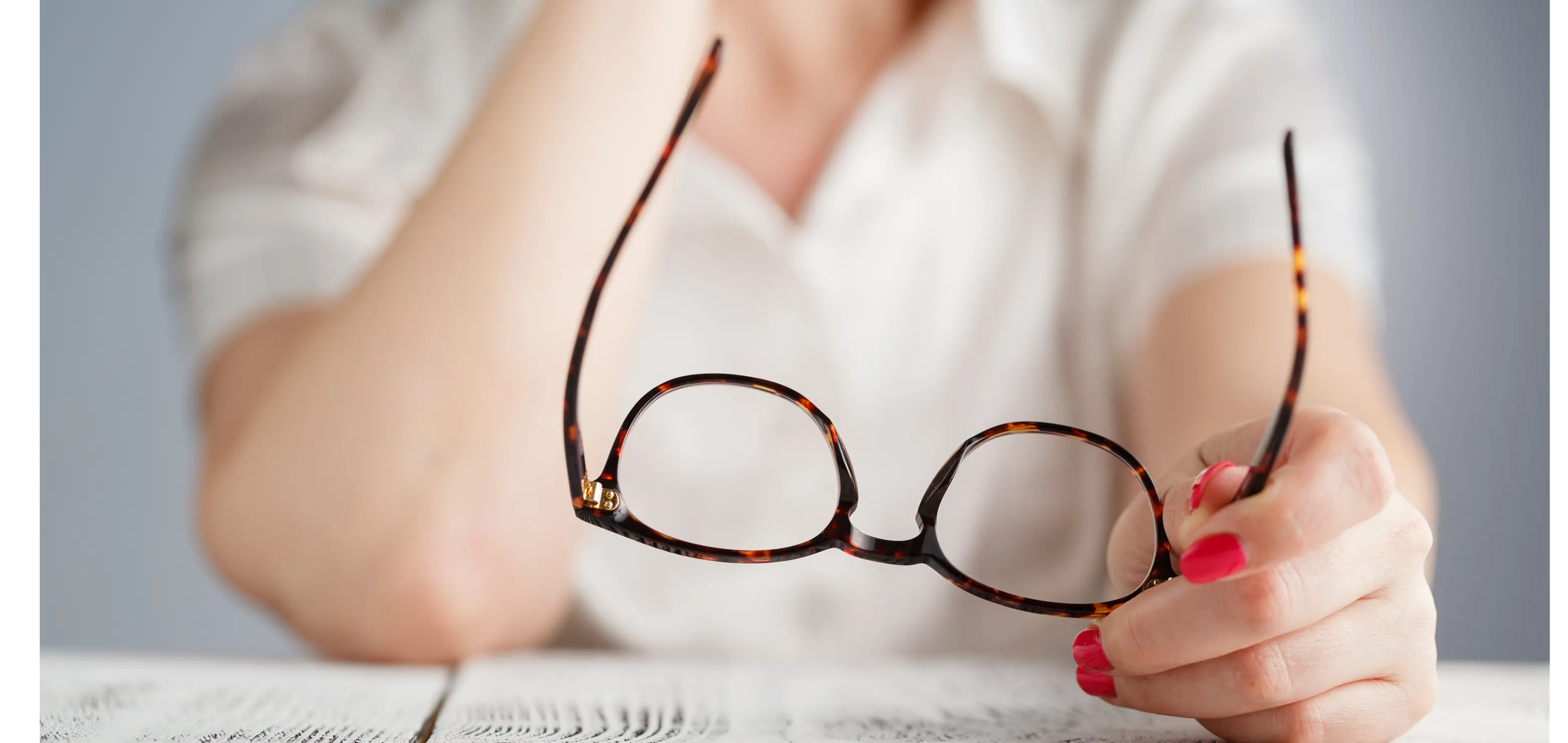 First, you can avoid contact lenses for the time being while cold, flu, and coronavirus are a danger. Consider wearing glasses temporarily. EyeCandy's offers some beautiful frames with high-quality, anti-glare lenses that can even protect your eyes from blue light damage. This can be a great alternative to wearing contact lenses and can decrease the potential for germs and bacteria to come in contact with your eyes. You may just fall in love with your new fashion statement!
Glasses > Contacts During Flu Season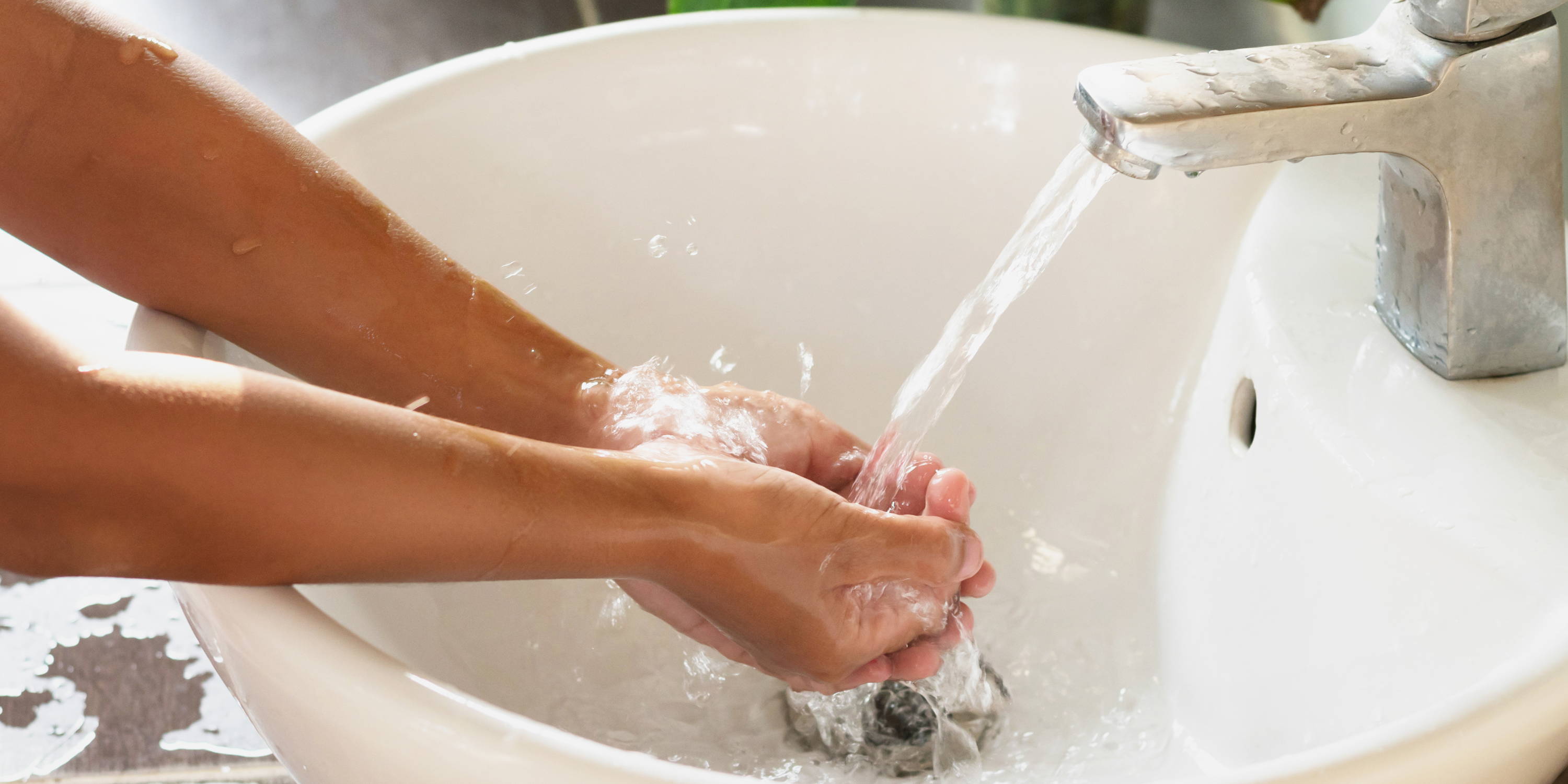 Handwashing is the Best Prevention
If you simply can't part with your contacts (we get it, girl!), be sure to be super vigilant in handwashing before and after any contact with your contacts. Washing and disinfecting your hands before touching your lenses each time is a really important care step for everyday use. Germs and debris can cause a variety of problems for your eyes and handwashing is the number one step in avoiding these issues. But, we know… sometimes you forget. Or, sometimes your hands seem "clean enough," right? Well, particularly when working at avoiding illness, this becomes absolutely critical!
Also important - keeping your contact insertion, removal, and changes private! You never want to change your contacts in a public place as there are more potential germs and viruses lingering. This becomes even more important when there are a large number of people experiencing symptoms of a virus.
If you believe you may have had contact with the Coronavirus, consult with your doctor before inserting or removing your contact lenses in order to prevent the spread of the virus to surfaces, others, or even yourself. Your eyes are extremely sensitive and a favorite port of entry for germs and bacteria that cause illness.
Consider Disposable Contact Lenses
Another great option is to switch to a daily disposable contact lens while the threat of Coronavirus is high. These are a more hygenic option as they are only inserted and removed once and do not require cleaning. Along with efficient handwashing practices, disposable lenses might just be the difference between staying healthy all season long and a lengthy bout of illness with cold, flu, or even Coronavirus.
Contact wearer or not, there are a few general rules of thumb to help you avoid cold, flu, and yes, even the coronavirus! The number one - as always - is proper and frequent handwashing. We cannot stress the importance of proper handwashing enough! You'll also want to do your best to avoid touching door knobs or handles in public, along with any other items that are likely to be touched by a large number of people, each potentially carrying a virus. When unavoidable, again… handwashing practices are critical.
There are so many illnesses out there. And here at EyeCandy's, we value your health. That's why we source from only the best manufacturers with the highest quality ratings and regulations. We care about your eye health - and your overall health as well! Because healthy is beautiful!