We have some new and exciting products in need user feedback! Interested? Apply below!
Here's how it'll work:
1. We'll send you a selection of new contact lenses for free.
2. You'll share a tagged try-on post/video on Tiktok/Instagram/Youtube.
3. You'll write a genuine product review.
4. You can earn commission if you're interested in becoming an Affiliate!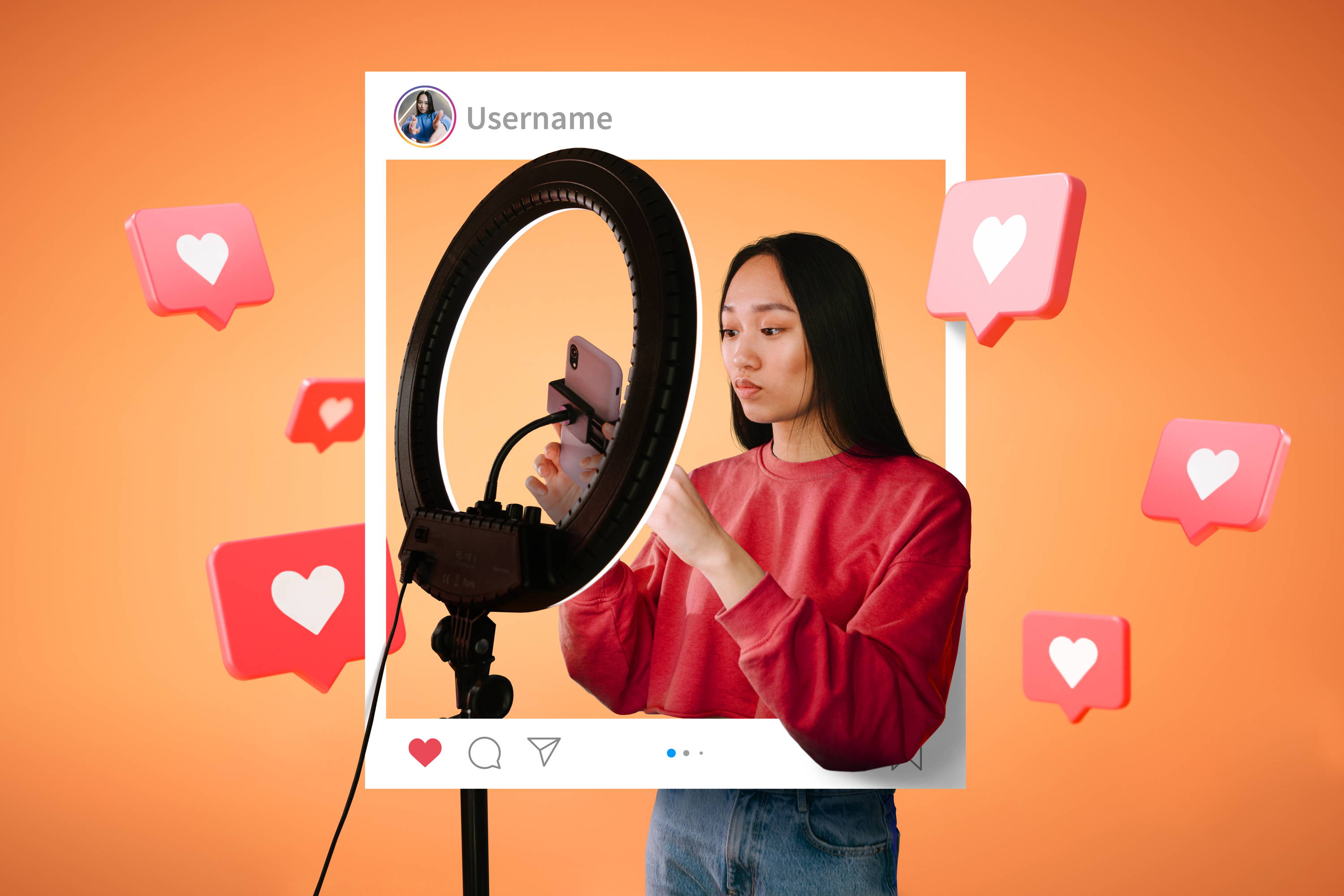 ---
Choose from these lenses:
TORIC CONTACTS (For Astigmatism)
---
See what other collaborators are doing