Halloween festivities are synonymous with creative challenges, spooky atmospheres, and show-stealing costumes. Yet, sometimes, the most captivating element of a costume isn't the intricate clothing or masterful makeup—it's the eyes. Here's a deep dive into 10 iconic looks enhanced by colored contacts:

Long before the modern cinematic representations, vampires have been the embodiment of allure and enigma. Deep crimson red lenses offer that stereotypical blood-thirsty look. But for a contemporary, frostier appeal reminiscent of movies like Twilight, cool, haunting blue lenses are your go-to. When crafting your look, consider flowing capes, velvet gowns, and the stark contrast of pale foundation with deep red lipstick.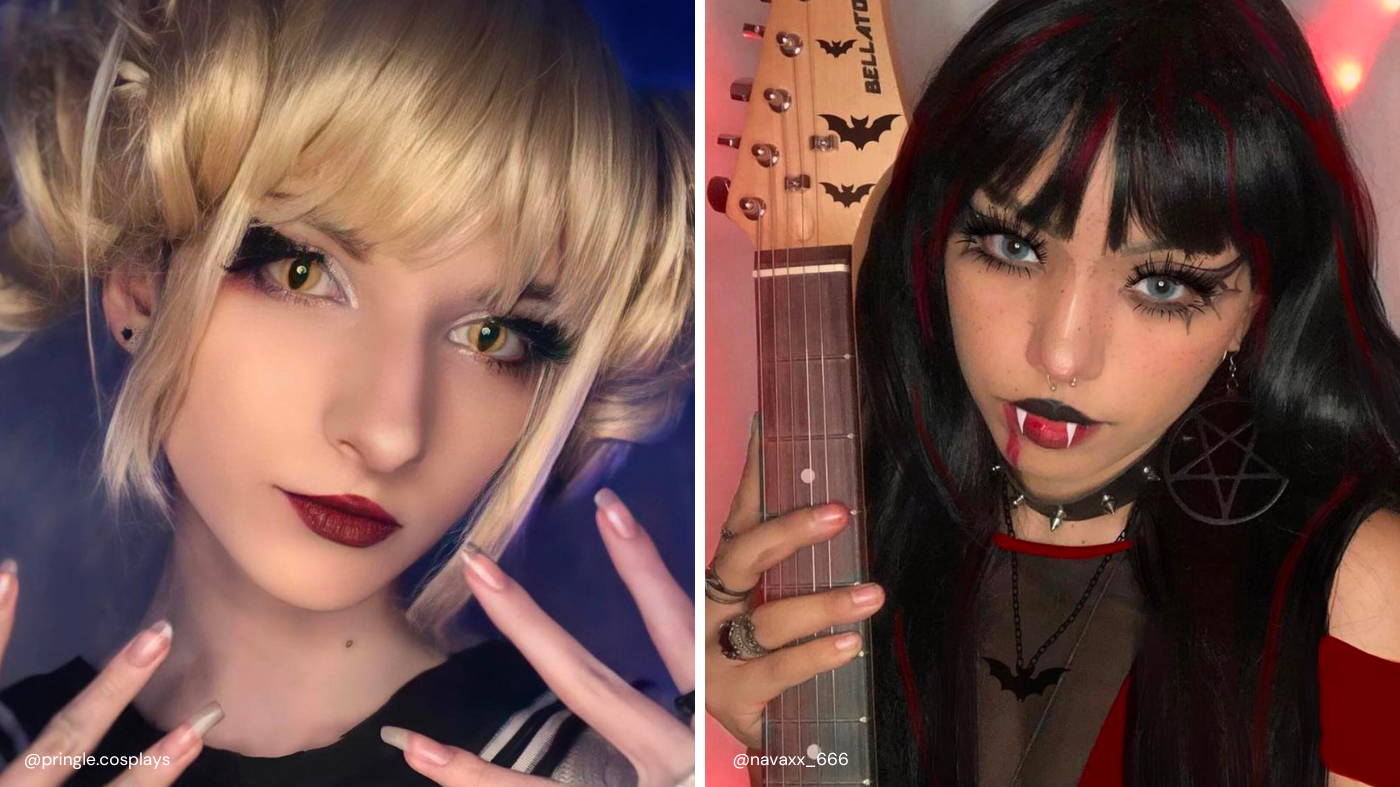 Stepping away from the macabre, fairies are synonymous with ethereal beauty and grace. They're part of folklore, charming humans and causing mischief. Light lavender lenses capture their playful spirit, while shimmering gold hints at their regal nature. Think floaty fabrics, delicate wings, and plenty of glitter when assembling your fairy costume. Floral accessories and a crown could be a lovely touch.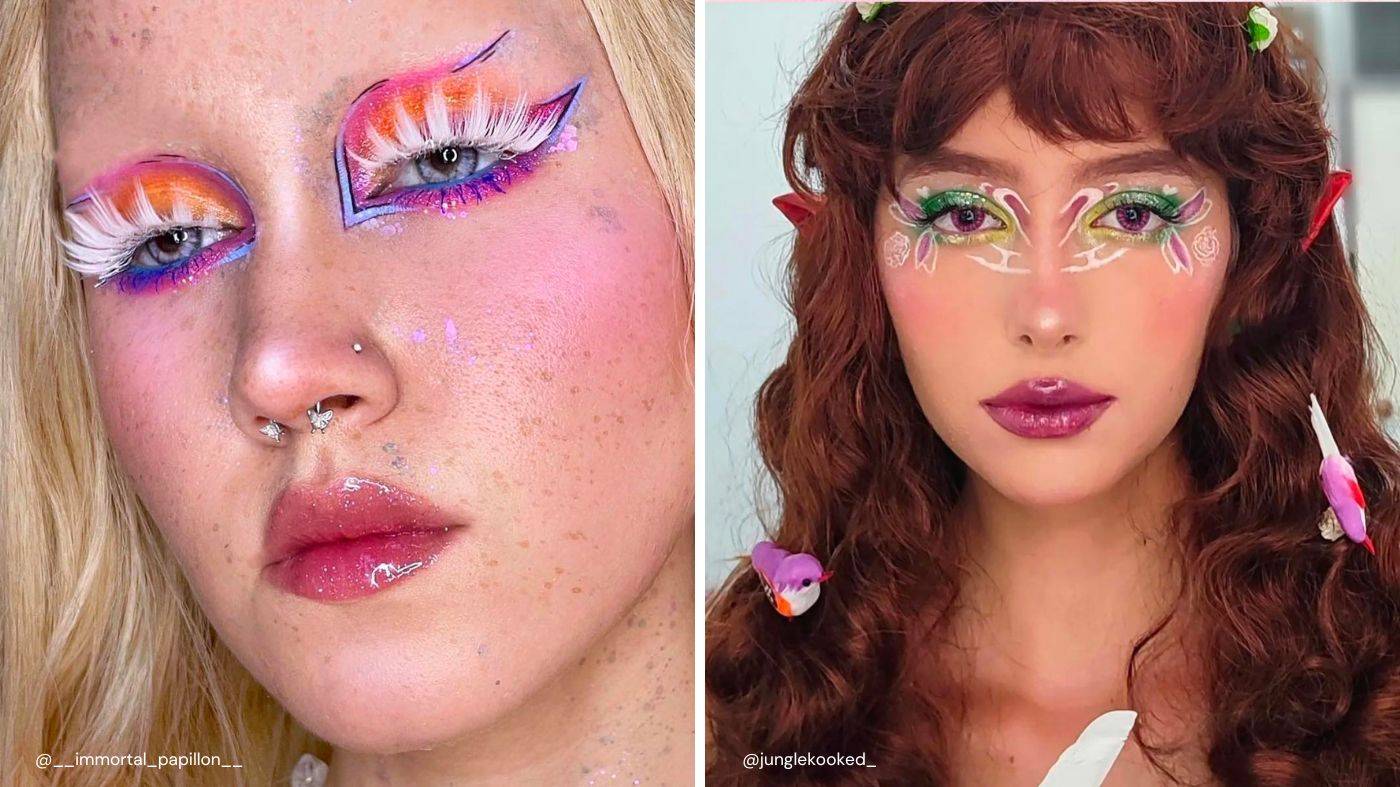 Witches have transitioned from the green-faced crones of old tales to modern, powerful figures in pop culture. The right lenses—whether a mesmerizing green or a more avant-garde spiraled black and white—highlight this transformation. Cloaks, pointed hats, and ornate staffs or wands will complete your ensemble.