Top 10 Costume Ideas for Halloween 2021 with Colored Contact Lenses

Halloween is right around the corner, so it's time to find the ultimate costume to make this year one to remember. Whether you want to be scary, cute, or even a little bit sexy, there's something for everyone. But one thing no costume is complete without? The perfect colored contact lens.
If you're having a tough time finding that unique costume to stand out from the crowd, we're here to help. Below are the top 10 costume ideas for this year, and what Eyecandys lens will go perfectly with the look!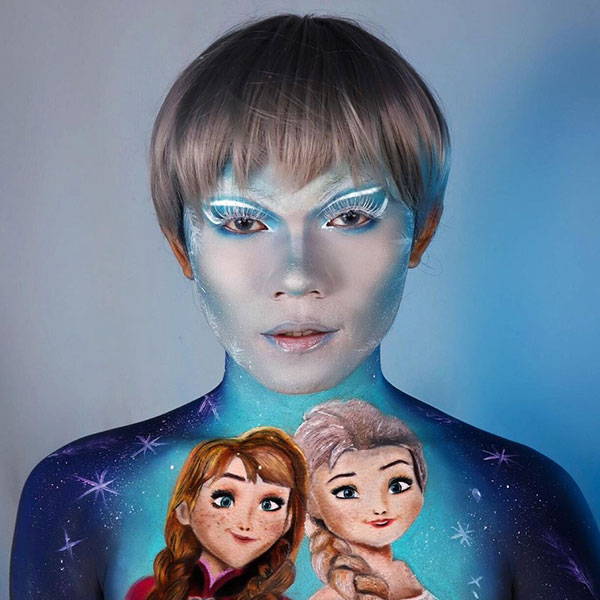 Not everyone wants to have the scariest costume on the street. If you're a true kid at heart or don't have enough time to buy a costume, why not go as a Disney Princess and work your magic with the makeup brush? Simply say 'bibbidi-bobbidi-boo' and you'll look like the royalty you've always wanted to be. Opt for the classic Cinderella look with the Pink Label Shade Blue lens or let it go and dress up as Elsa with the Desire Glacier Blue or i-Sha Soela Blue colored contacts.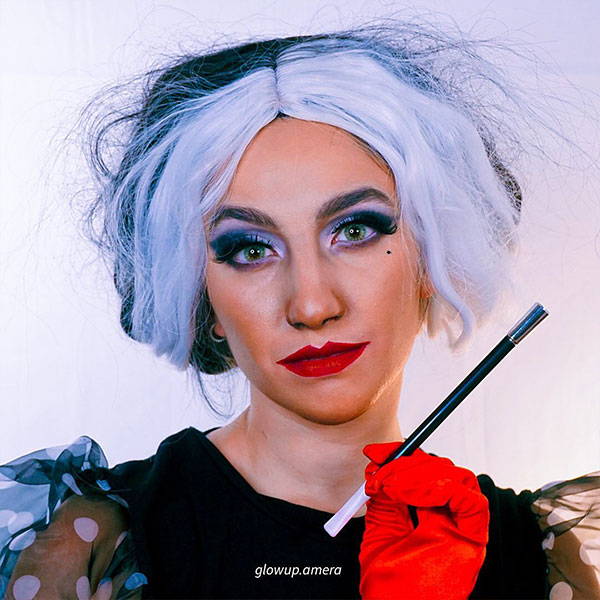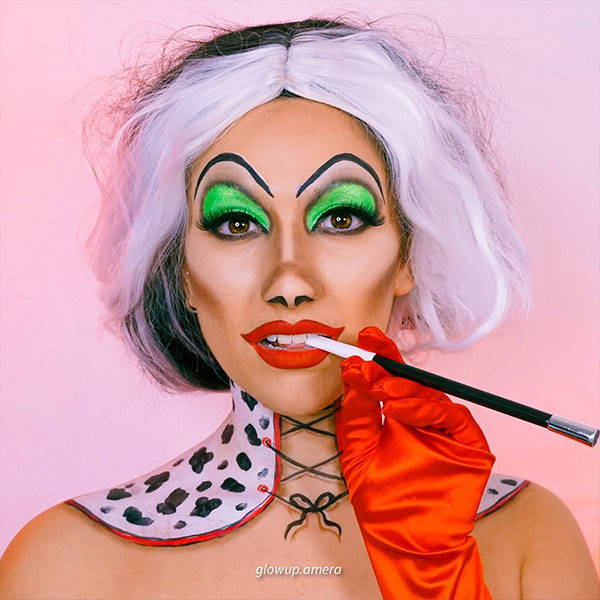 Maybe you are loving the Disney idea as a Halloween costume, but you're wanting to go a bit more evil… Cruella De Vil fits that description! Since Emma Stone's version of the Disney villain has recently been shown around the world, everyone is talking and loving it! There's no doubt everyone will know who you are and compliment your look at all times. Cruella's look best suits a green eye, so try out the Pink Label Shade Green, Desire Lush Green, or EyeCandy's signature Glossy Green.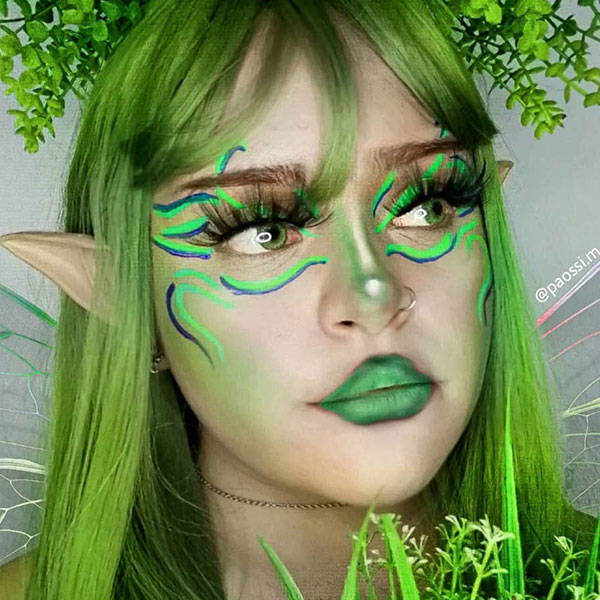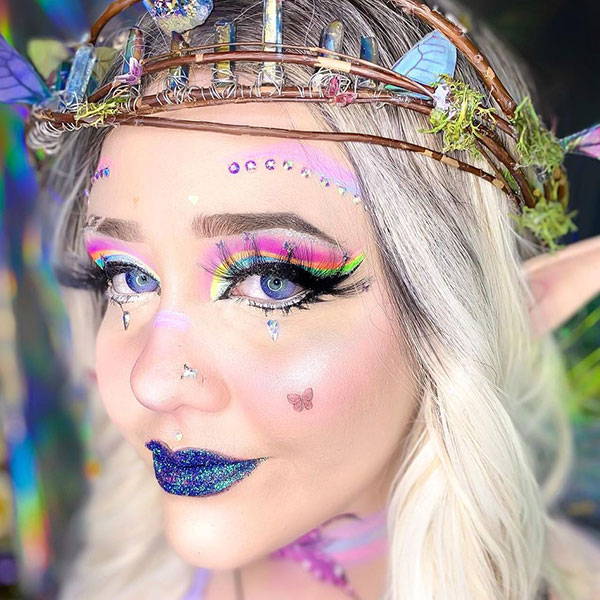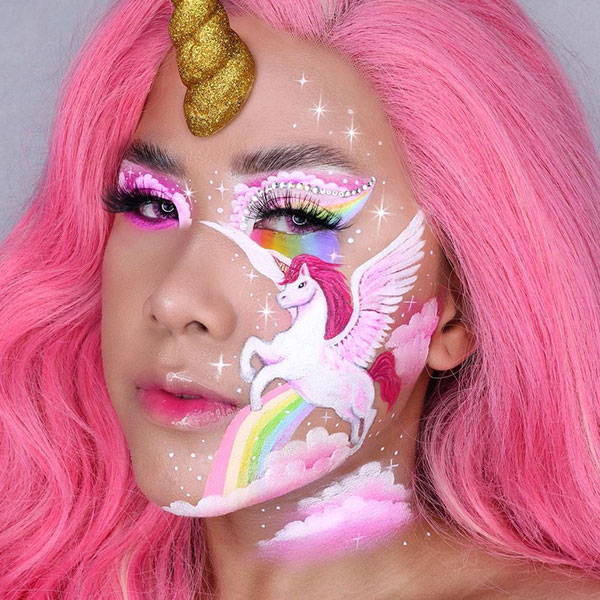 We all love a bit of fantasy. It takes us away from the real world and opens us up to a realm of imagination. So why not incorporate it into this year's Halloween costume? Explore the enchanted forest and dress up as a magical unicorn, mythical creature, or pair up with a friend and go as whimsical fairies. There are so many possibilities and the world of fantasy doesn't hold back. What makes things even better is that you're not limited to one eye color. We recommend using the boldest shades, such as the Pink Label Galaxy Violet, Desire Lush Green, Pink Label Shade Pink, or even the EyeCandys Radiance Hazel.