Top 10 Costume Ideas for Halloween 2021 with Colored Contact Lenses

Halloween is right around the corner, so it's time to find the ultimate costume to make this year one to remember. Whether you want to be scary, cute, or even a little bit sexy, there's something for everyone. But one thing no costume is complete without? The perfect colored contact lens.
If you're having a tough time finding that unique costume to stand out from the crowd, we're here to help. Below are the top 10 costume ideas for this year, and what Eyecandys lens will go perfectly with the look!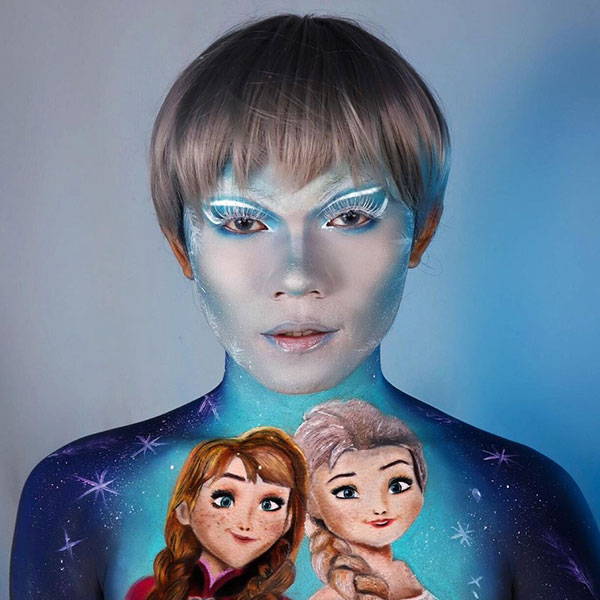 Not everyone wants to have the scariest costume on the street. If you're a true kid at heart or don't have enough time to buy a costume, why not go as a Disney Princess and work your magic with the makeup brush? Simply say 'bibbidi-bobbidi-boo' and you'll look like the royalty you've always wanted to be. Opt for the classic Cinderella look with the Pink Label Shade Blue lens or let it go and dress up as Elsa with the Desire Glacier Blue or i-Sha Soela Blue colored contacts.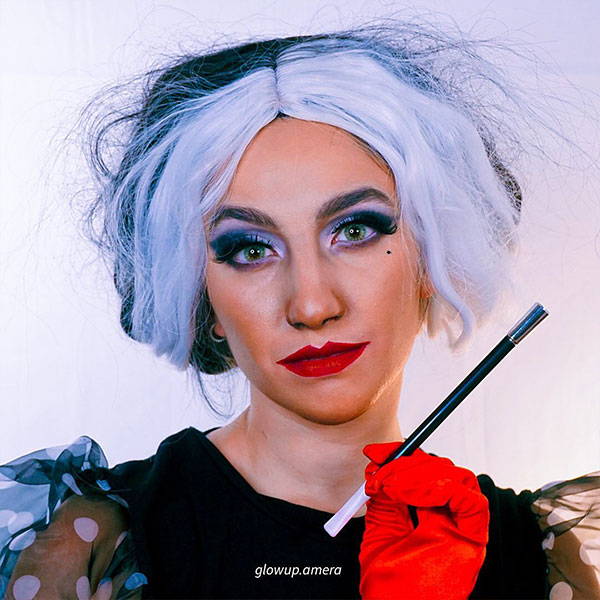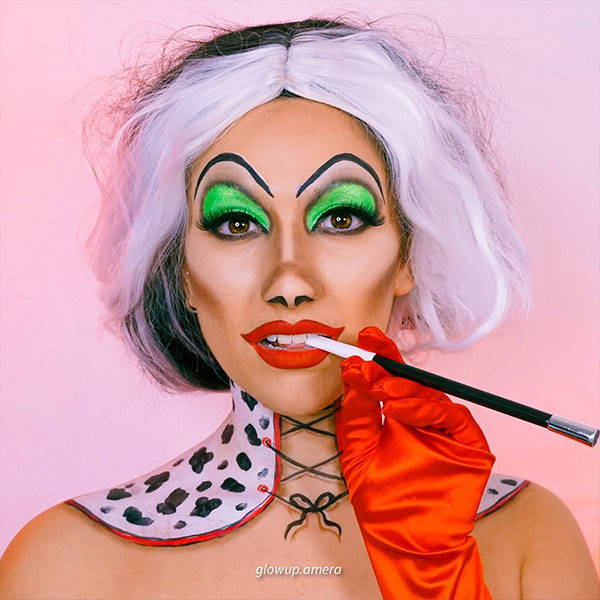 Maybe you are loving the Disney idea as a Halloween costume, but you're wanting to go a bit more evil… Cruella De Vil fits that description! Since Emma Stone's version of the Disney villain has recently been shown around the world, everyone is talking and loving it! There's no doubt everyone will know who you are and compliment your look at all times. Cruella's look best suits a green eye, so try out the Pink Label Shade Green, Desire Lush Green, or EyeCandy's signature Glossy Green.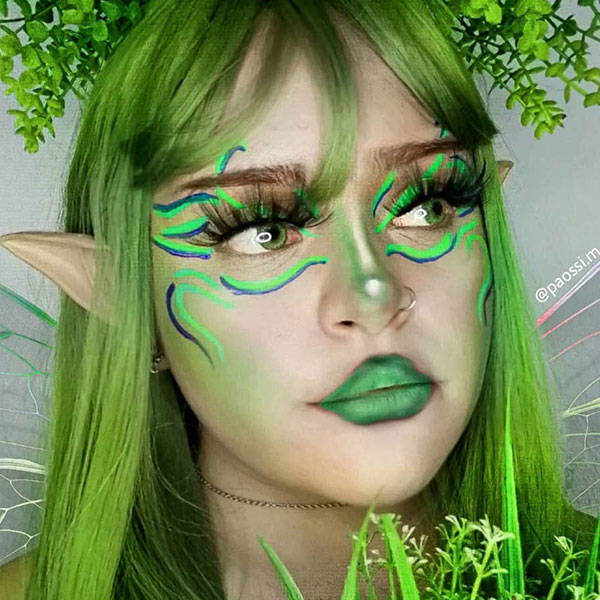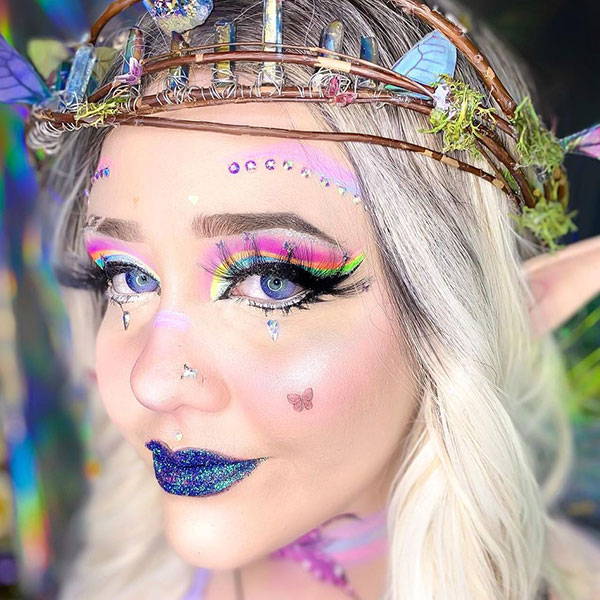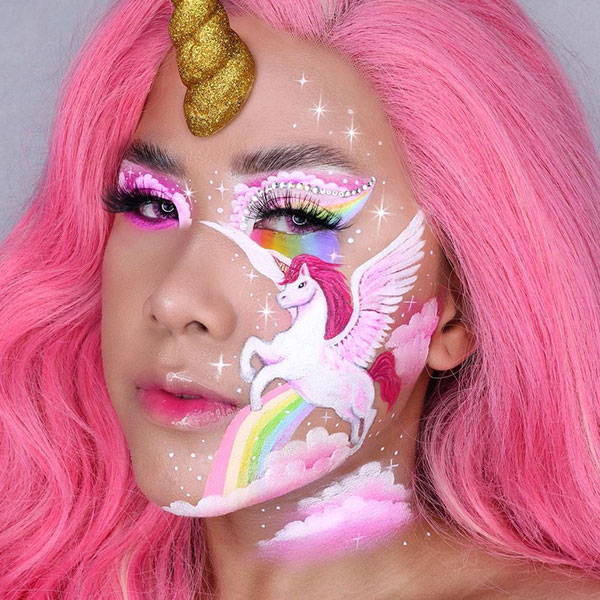 We all love a bit of fantasy. It takes us away from the real world and opens us up to a realm of imagination. So why not incorporate it into this year's Halloween costume? Explore the enchanted forest and dress up as a magical unicorn, mythical creature, or pair up with a friend and go as whimsical fairies. There are so many possibilities and the world of fantasy doesn't hold back. What makes things even better is that you're not limited to one eye color. We recommend using the boldest shades, such as the Pink Label Galaxy Violet, Desire Lush Green, Pink Label Shade Pink, or even the EyeCandys Radiance Hazel.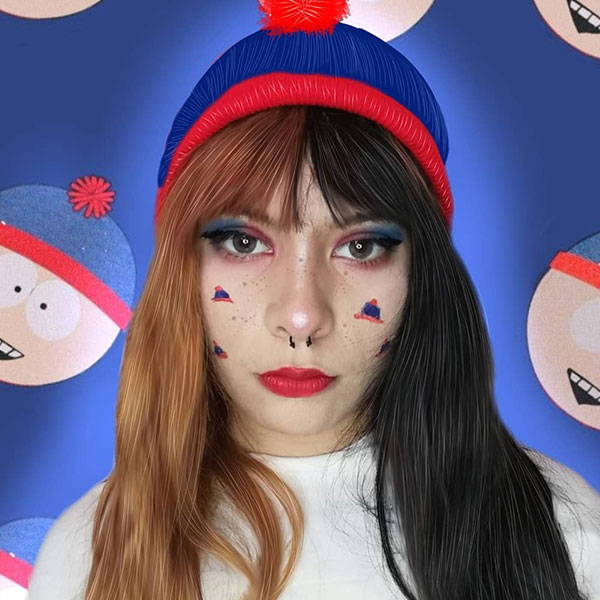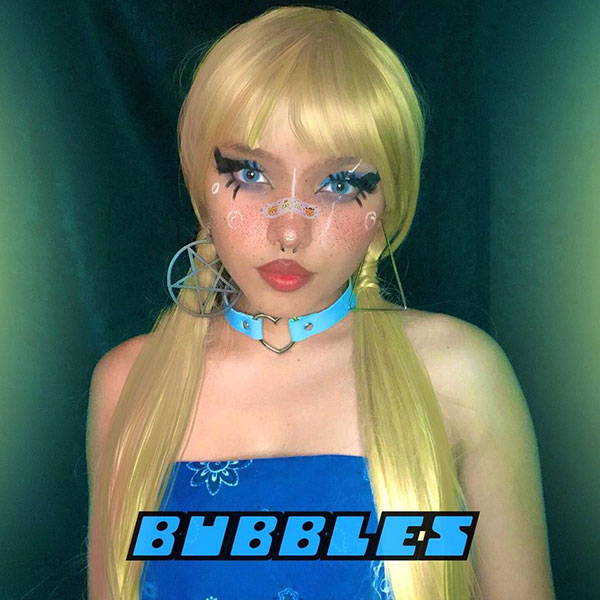 Opt for a fresh take on your favorite childhood cartoon! Just like with Disney, you can opt to be your favorite character like Bubbles from the Power Puff girls or go down the comedic route and go for a South Park theme. There are so many opportunities out there for you to explore, so simply choose the character you resonate with the most and put your own unique twist on the costume. If you want to be a PowerPuff Girl, a very popular theme, we recommend the ZIPCY Glory Blue or Pink Label Shade Blue for Bubbles, Innovision Elite II: 3-tone Green for Buttercup, or EOS Blytheye Red for Blossom.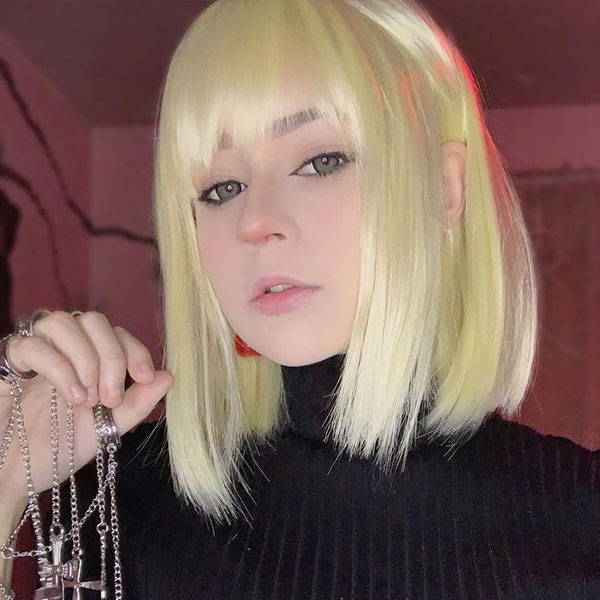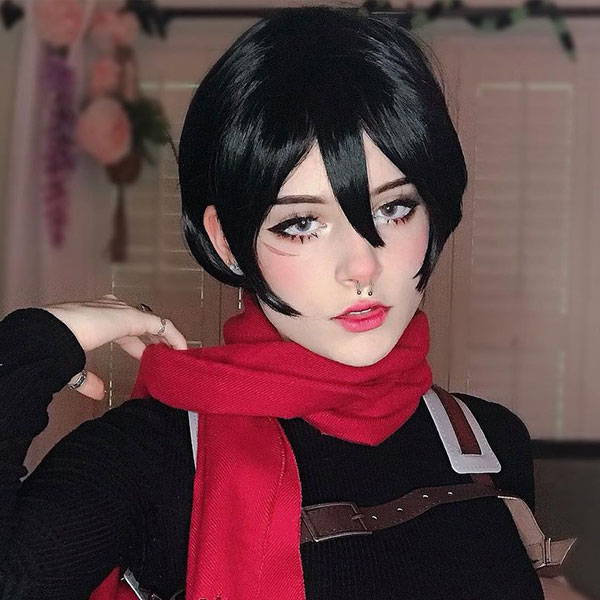 For all you Anime/Manga fans and cosplayers, why not step up your Halloween look and try something different? You can go for the classic Deku look from My Hero Academia, or opt for the popular character Titan from Attack on Titan. Either way, you'll stand out amongst the crowd and everyone in your fandom will no doubt love the way you transform the character you choose. Our personal favorite is Kurapika Kurta from Hunter x Hunter, which provides a unique twist on the beloved character. The perfect shades to use for these looks, from Mikasa to Deku are the Eyecandys Tri-Color Green, Pink Label Blossom Grey and classic Shade Grey.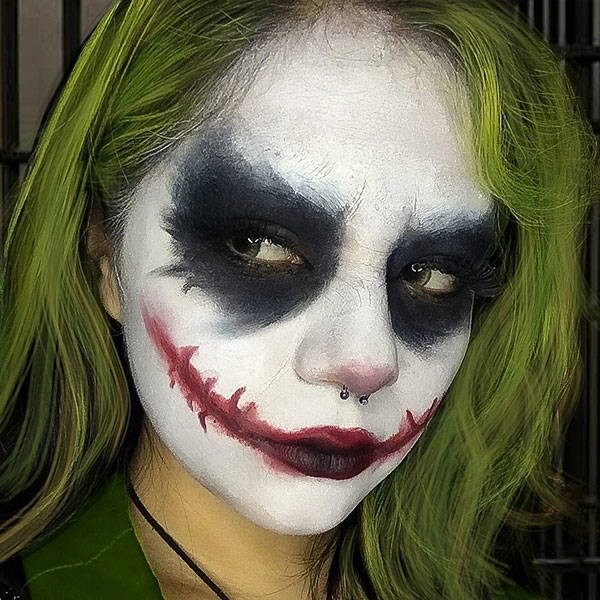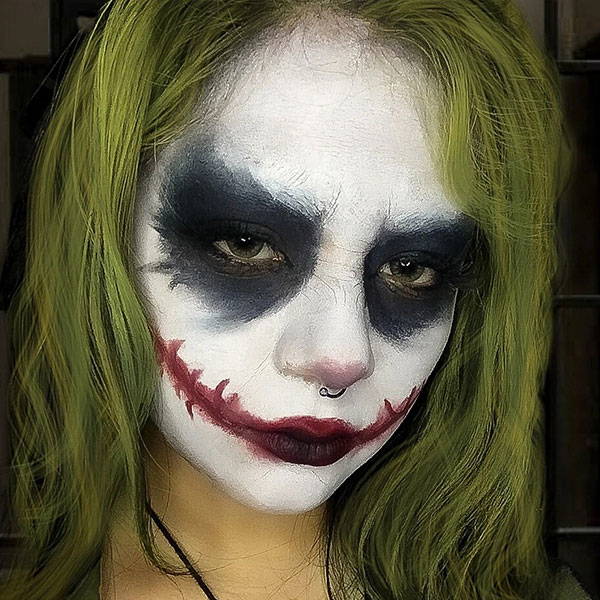 Head into the DC multiverse and dress up as our favorite villain - the Joker. He has many different looks but his Suicide Squad character comes out on top, with a unique makeup look to go with it. Your Halloween costume will no doubt make a statement and everyone else will wish they had the same idea as you. There are many different shades you can use to make your eyes pop and provide the ultimate style, but we recommend the EyeCandys Desire Lush Green.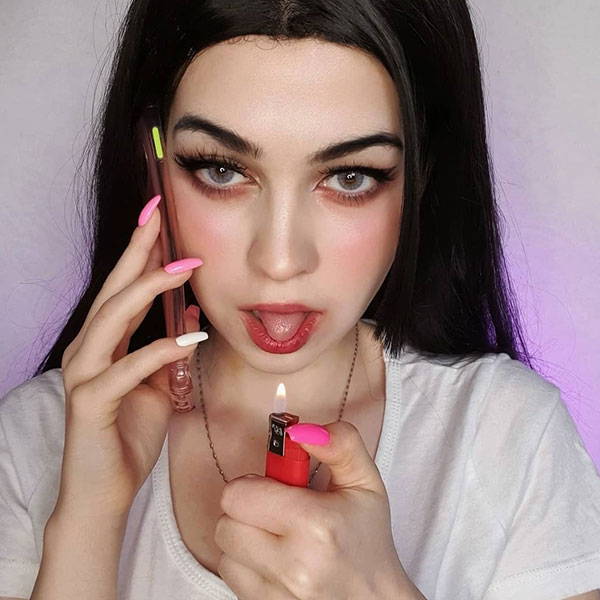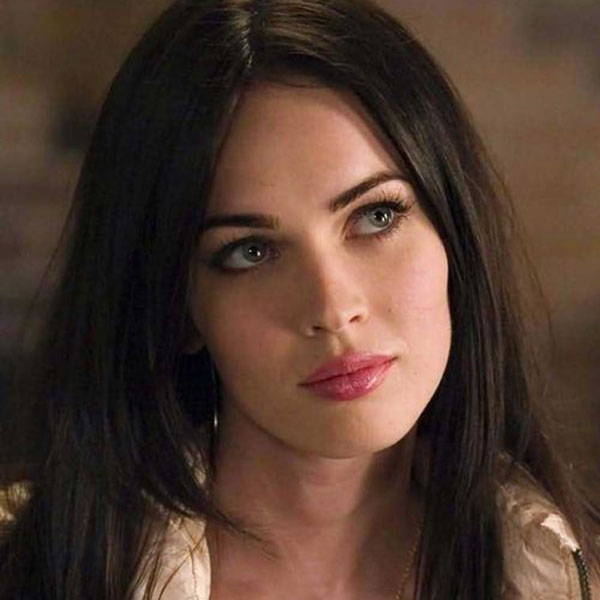 The 2009 American comedy horror film is old but gold. Megan Fox is an icon so to be able to pull off one of her most renowned characters will make you a name to talk about this Halloween. The look is simple, all you need is a white shirt, cellphone, lighter, and the perfect lens. Jennifer has clear grey eyes, which you can get with the Innovision Fantasy: 1-tone Forest Grey and Lens Nara Lady Girl 2 Grey. However, if you want to go for more of a possessed look, you may want to consider using the Innovision FX Solid Red. This look can go any way, so make it your own and have the night of your life this Halloween.
Wanting to try something more related to popular culture? Here are the three ultimate looks to make a statement this Halloween! Each relating to a popular character that has emerged in 2021.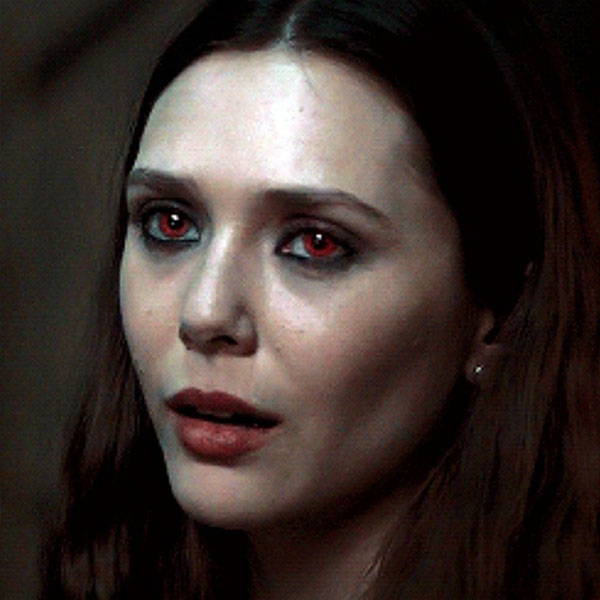 WandaVision is a Marvel new series which premiered in early 2021 starring Elizabeth Olsen and Paul Bettany. If you haven't heard of it yet, you need to go online and experience the wonders of this show as it's become a big part of pop culture. Known as the Scarlett Witch, Wanda Maximoff has a unique look that will make you feel empowered. Find your best red outfit and match it with a wig and the ultimate makeup style. Finish it off with a perfect red colored contact lens from our collection, such as the EOS Blytheye Red, GEO Medical Animation Blood Red or GEO Animation Red Manson.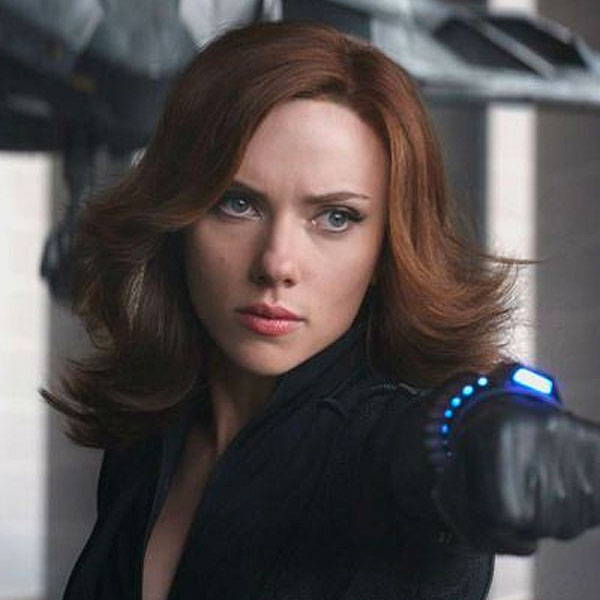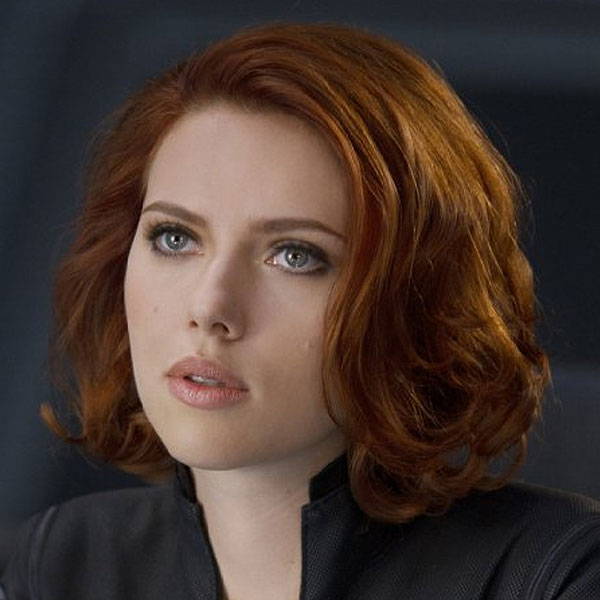 Black Widow has been known as part of the Avengers for the past few years. However, this year, Marvel released a dedicated Natasha Romanoff film starring Scarlett Johansson. Her look has become a huge part of pop culture and there's no doubt going as her for Halloween will turn a few heads. You only really need to dress up in black, so the makeup and eyes are going to be a big focus. We recommend using the ultimate green contact lens from our collections, such as Lumine Aurora Green, Pink Label Shade Green, or Innovision Luxury Green.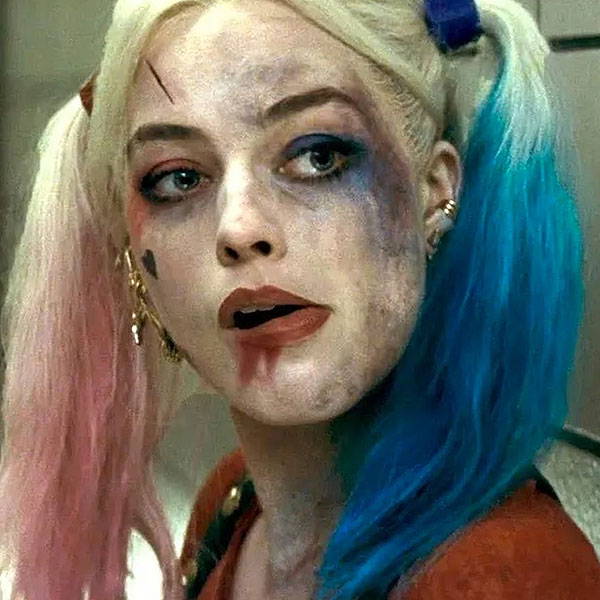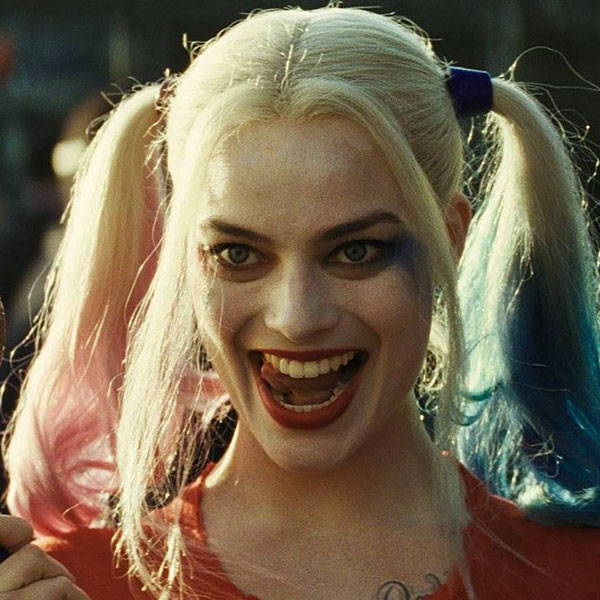 A few years ago when Suicide Squad came out, Harley Quinn became a huge part of pop culture and everyone wanted to dress up as her. However, with the release of Suicide Squad 2 by DC this year, she's back with a brand new look. She boasts a distressed red dress with two ponytails, but her eye makeup is second to none. You can complete the look yourself perfectly with two different lenses, such as the Pink Label Shade Pink, and Blue.