Best Halloween Costumes for 2019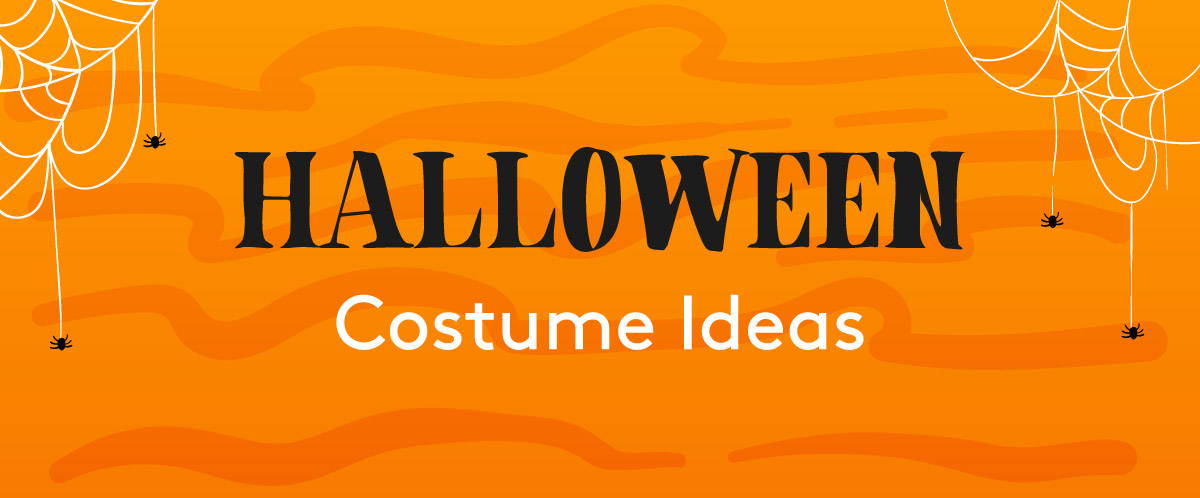 This Halloween, take your costume to the next level with Halloween contact lenses! Whether you're going for an extreme, terrifying look with sclera Halloween contacts or portraying a natural, real life character, we have something to perfect your look! Who doesn't love taking the night off of reality and spending All Hallow's Eve as a favorite character?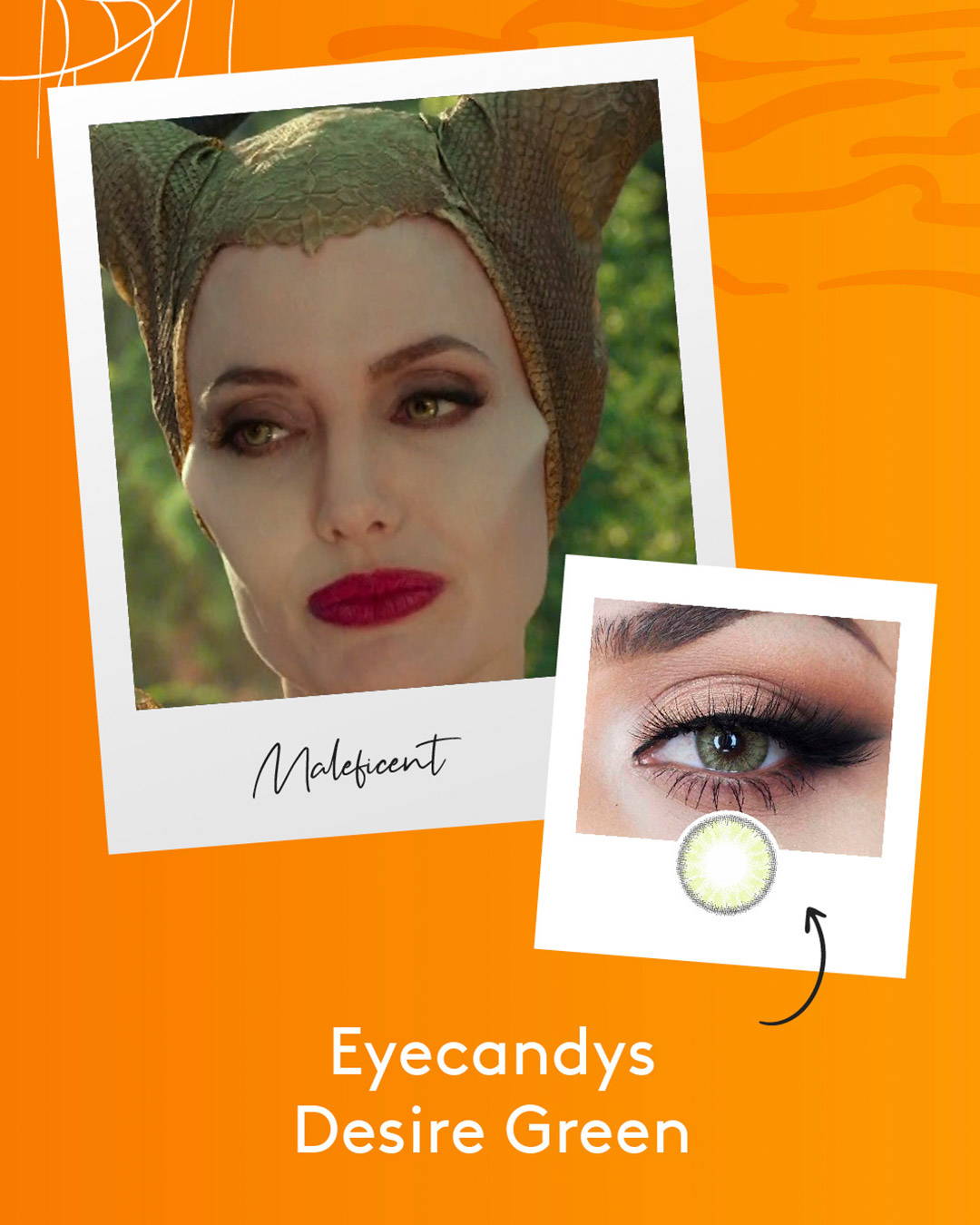 Looking to portray Angelina Jolie's loveable, live-action Disney villain? It's not just the horns you'll need to pull it off. You can't forget those stunning green eyes!
Transform your own and perfect your Halloween disguise with a great pair of Halloween contacts! EyeCandy's Desire Lush Green contact lenses offer three warm tones to lighten your eyes naturally.
Freshlook Colorblends Green dailies make the perfect Halloween contact lenses that can be worn to transform your look comfortably any day of the year!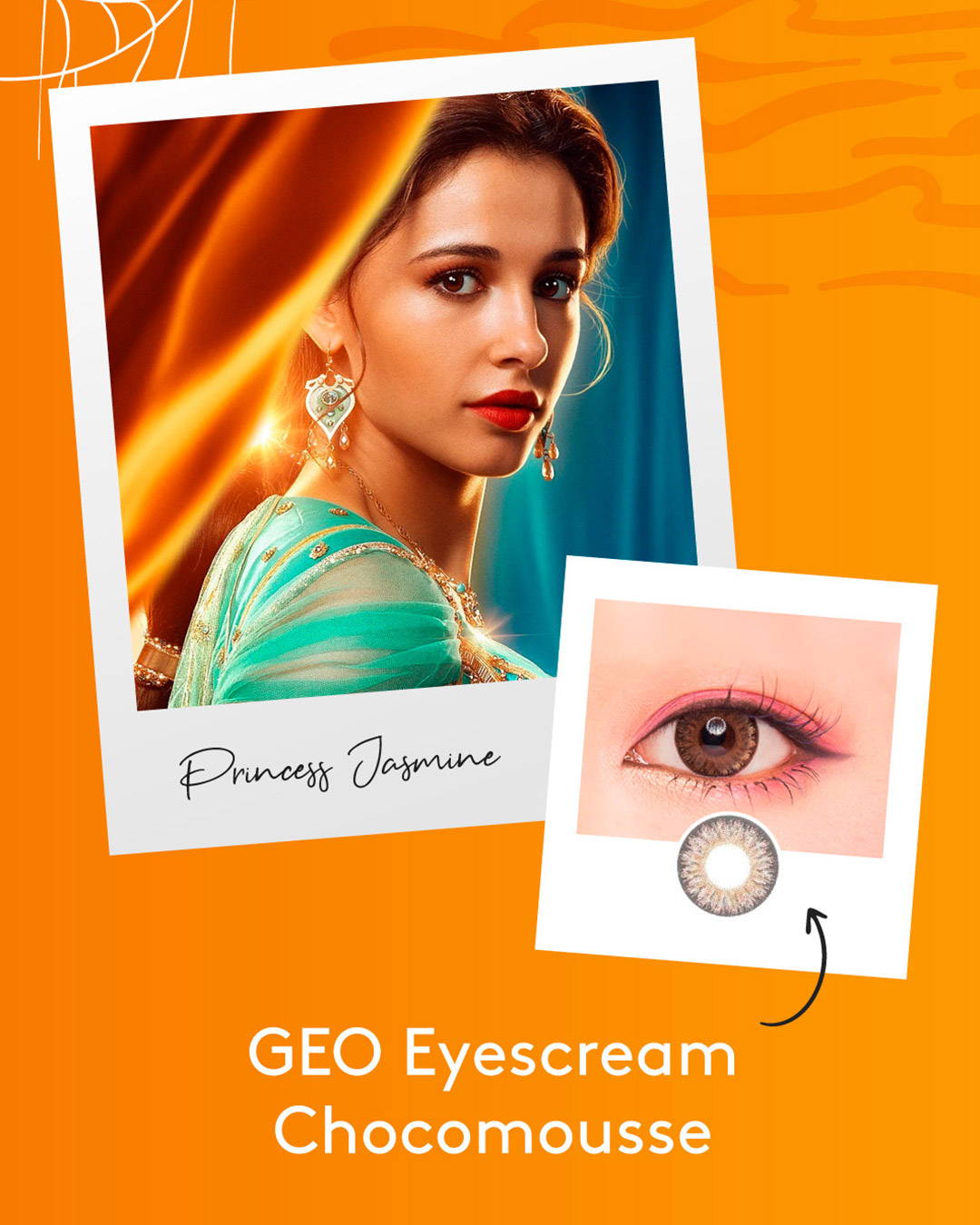 2019 has been the year of '90s Disney remakes! So, if you're planning to spend Halloween stepping into the slippers of one of this year's favorite Disney princesses, you'll need a few accessories. Don't forget the one that takes any costume to the next level - Halloween contact lenses!
You'll need more than Jasmine's signature teal and gold wardrobe to create a convincing disguise. Check out these Eyescream Chocomousse contacts for a natural dark look!
Or, for a larger iris look, the Eyevelyn Brown colored contacts create a stunning Halloween transformation!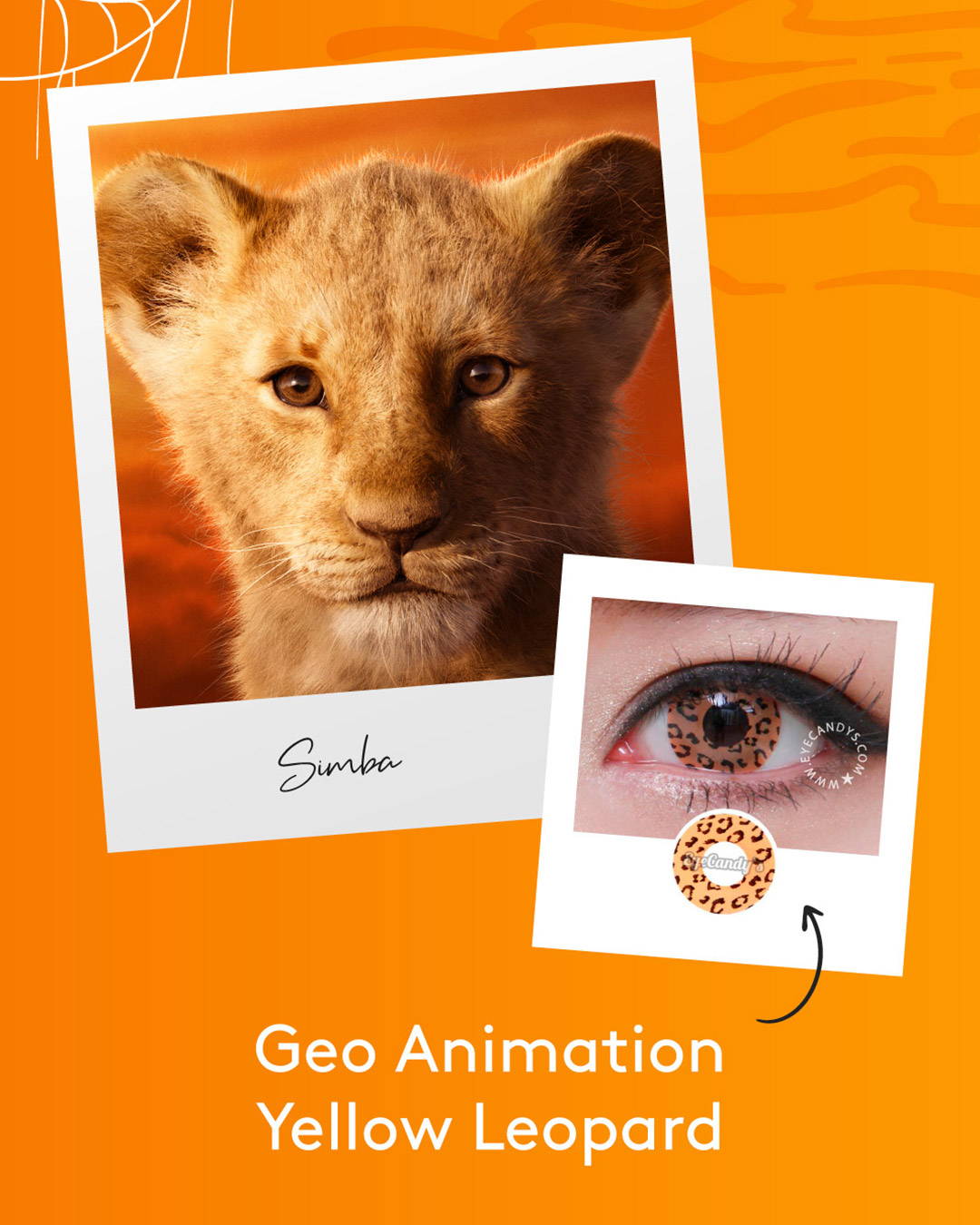 Our favorite thing about Halloween is that it's one day each year you can dress up as ANYONE - human or not!
One of this year's favorite movie characters is the Prince-Turned-King of the Jungle, Simba! All the makeup in the costume shop won't make your look complete without Halloween contact lenses!
For a fun print, check out these Animation Yellow Leopard contact lenses.
Or, EyeCandy's Desire Toffee Brown lenses with their unique, color-blending print can create a convincing lion - or lioness, if Nala is more your style - look.
Our favorite feel-good animated trilogy is back by popular demand, for a fourth installment! We just can't get enough of the charming characters of Toy Story 4!
Sweet and Sassy Bo Peep is a perfect Halloween costume choice this year. But how do you achieve the perfect baby blues?
1STREET by Pony Urban Blue colored contacts will transform even the darkest browns to a breathtaking bright blue!
And Velvet Blue are Halloween contact lenses you've got to see to believe! They soften even the darkest features!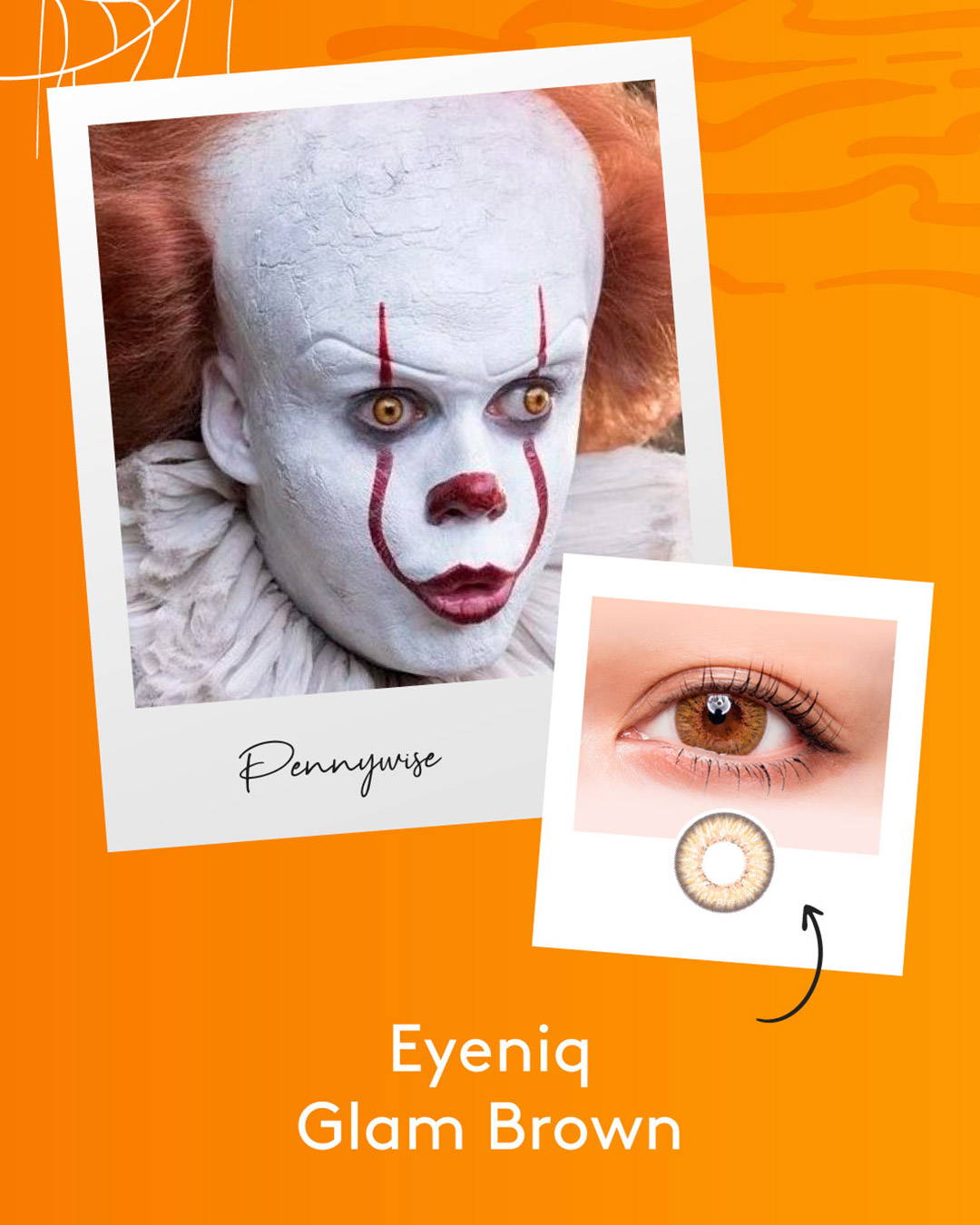 It's not just the family movies that are enjoying high tech updates in 2019!
Our favorite horror movies are brought back to life (and death) as well! As if clowns weren't terrifying enough, Pennywise has gotten a makeover - and become creepier than ever! One of his scariest features, by far, are those glowing eyes! And Halloween contact lenses can help you create a look to rival the creepy clown himself!
Freshlook Colorblends Honey are beautiful contacts that can bring this look to life - or just warm up your eye look on any given Tuesday!
Eyeniq Glam Brown colored contacts feature multiple warm brown and golden tones for a perfectly-blended eye look.
Fancy Brown lenses are a great Halloween contact lens to perfect that terrifying yellow eye!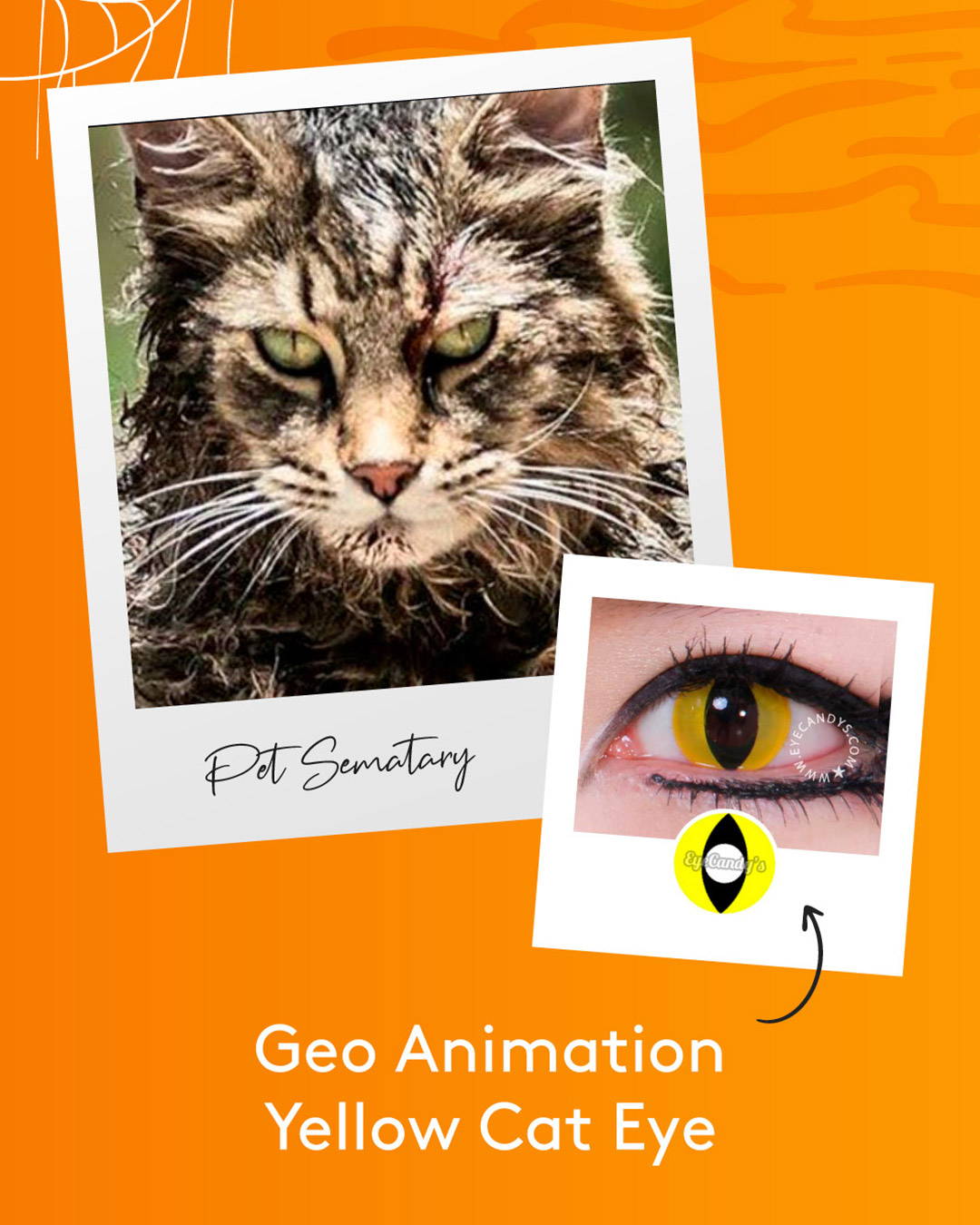 This beloved family pet takes a turn toward evil as the undead cat in the Pet Sematary remake. And special effects make him scarier than ever!
If you're planning to dress up as Church this fall, we have Halloween contact lenses you'll love! These Animation Yellow Cat Eye contacts transform your eyes so fast, even you won't recognize you!
If you're looking for a more cat-inspired look without going full-on feline, take a look at Glossy Blink Sky Grey color contact lenses.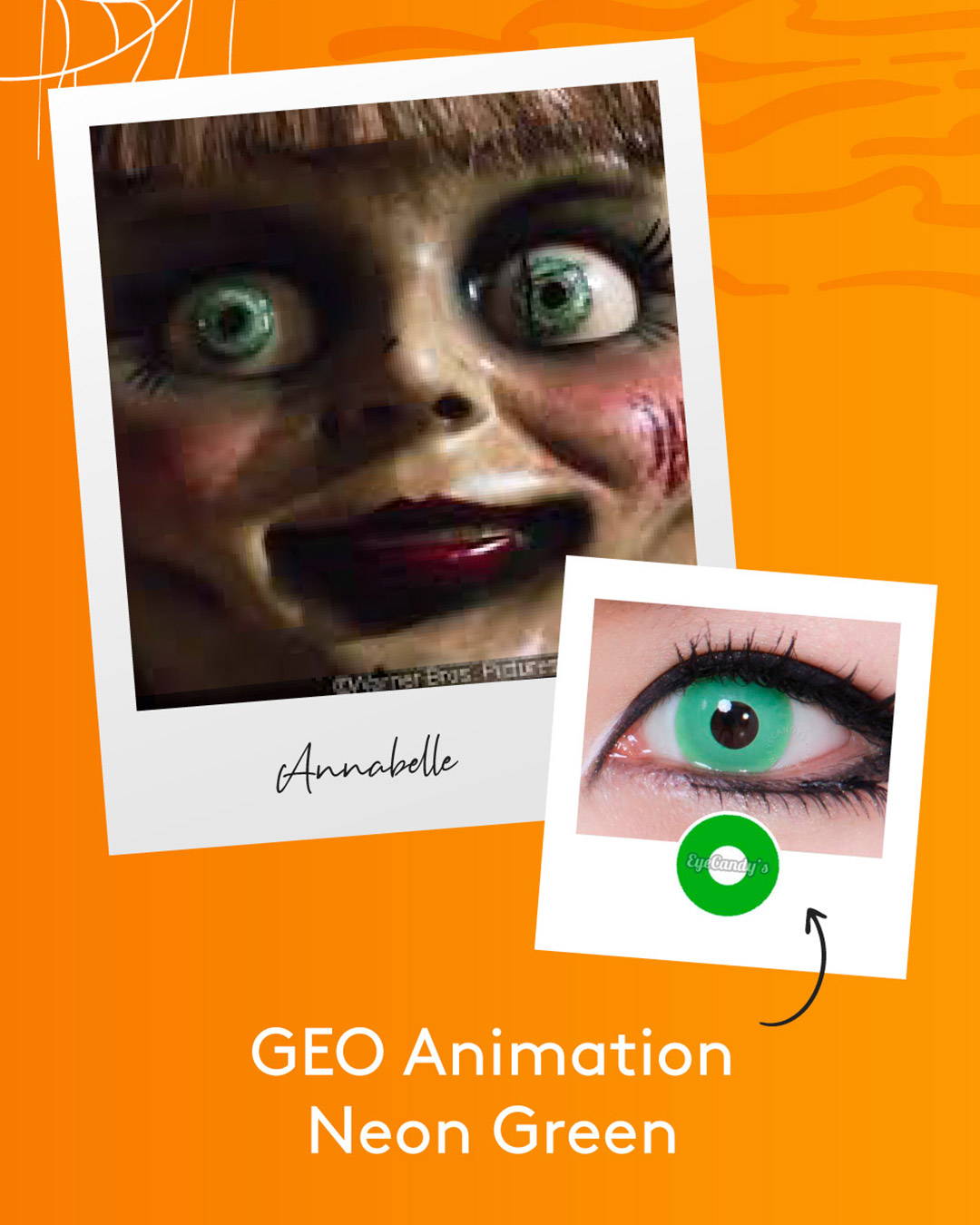 Everyone's favorite china doll enjoys more screen time this year! Annabelle's signature look can't be achieved with blush and bangs alone! You need just the right eye accessories to perfect your Halloween disguise. And we have just what you need!
Take a peek at Animation Neon Green Halloween contact lenses.
For a slightly more subtle transformation blending both light and bright green tones, consider Glosseline Green lenses.
The print of our Sunflower Green are perfect Halloween contacts due to both their unique color and their dark outer ring. They are hauntingly unnatural, just like Annabelle herself!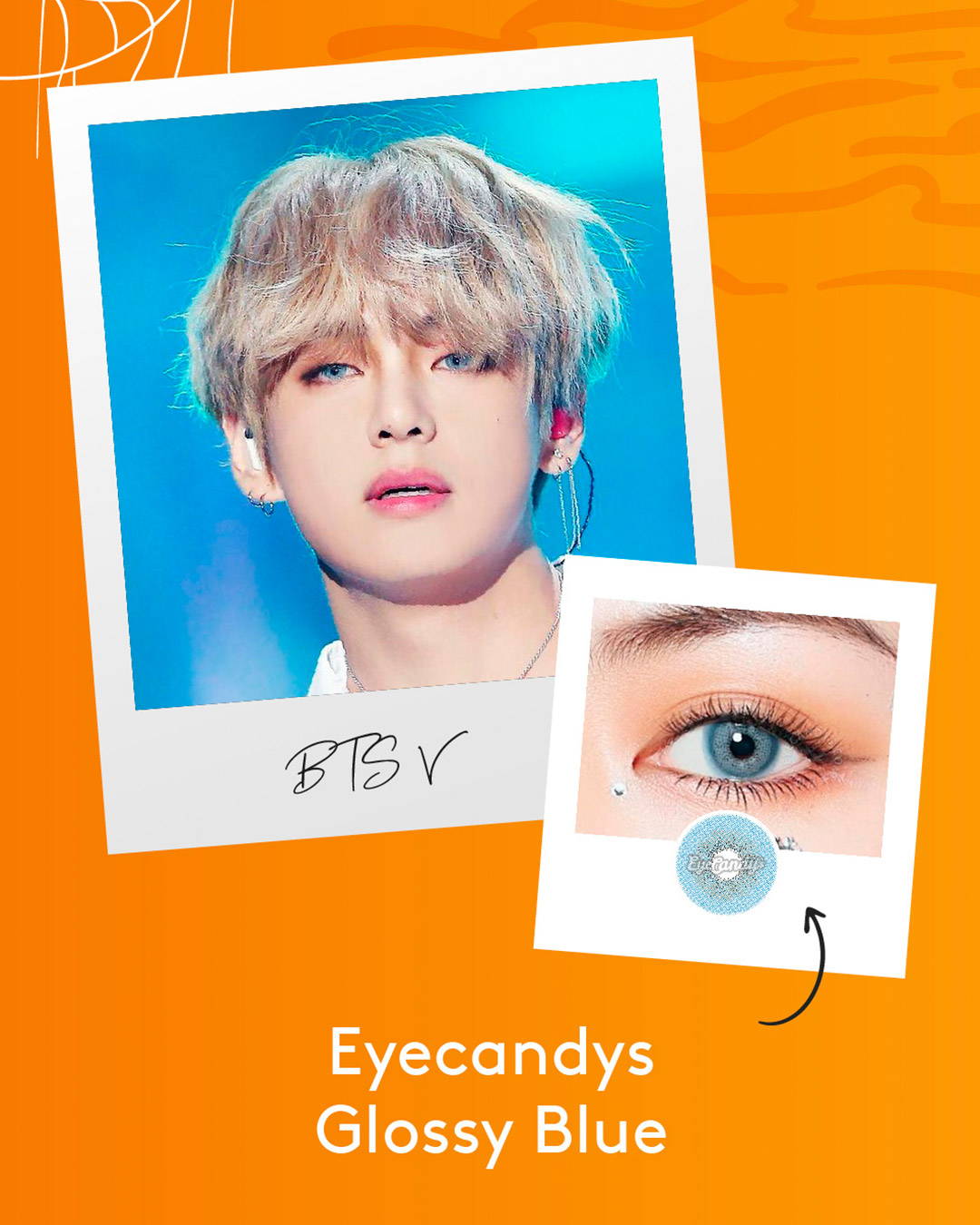 Want to live as your favorite K-Pop star for the day (or night)?! Look no further for beautiful baby blues that will help you pull off V's signature look!
EyeCandy's Glossy VG Blue contacts are absolutely stunning! They transform even dark eyes to a perfect periwinkle!
For a defined blue iris, take a peek at EyeCandy's Glossy Blink Aqua contacts! They're perfect for Halloween and beyond!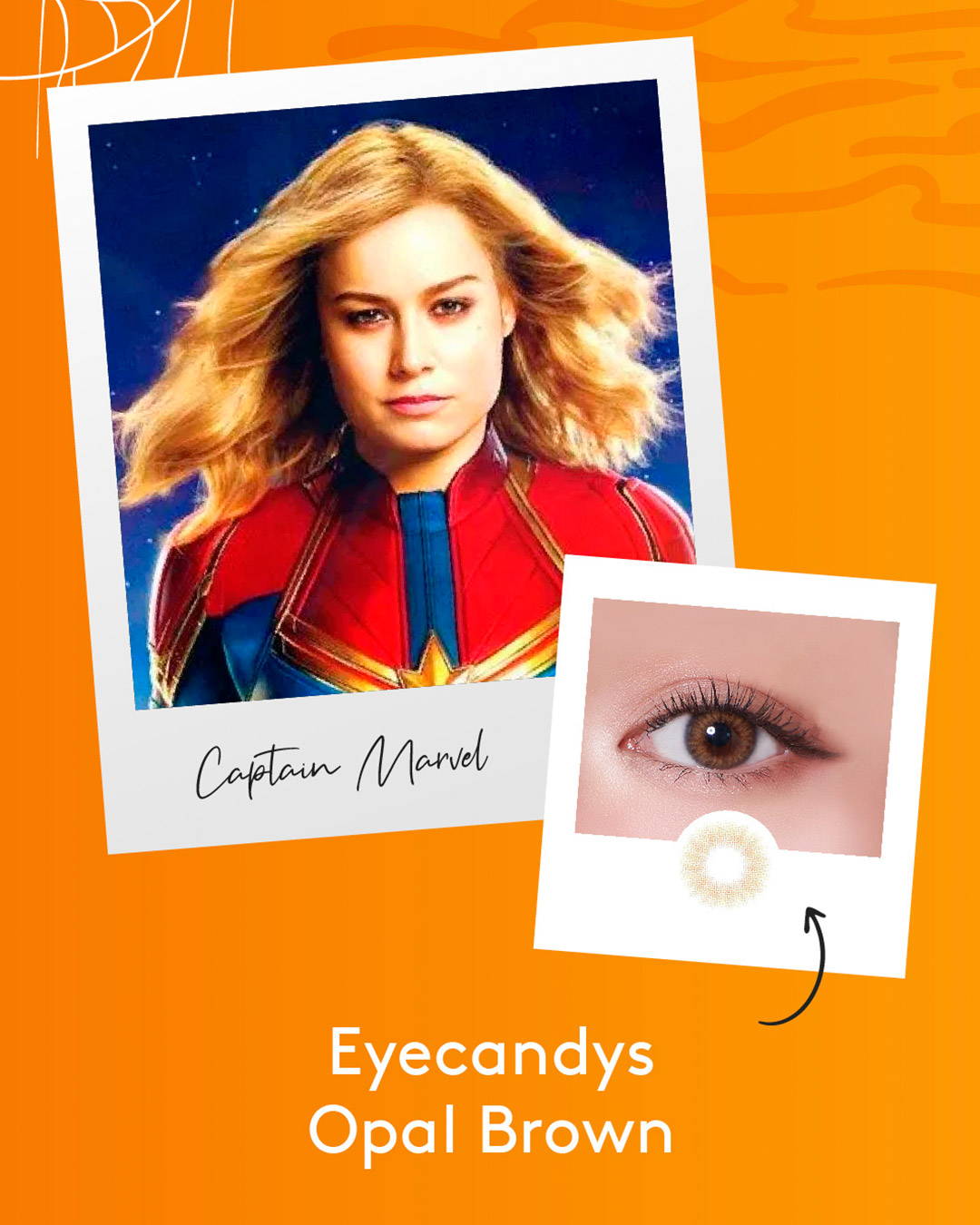 2019 is the year of Girl Power in the world of superheroes! Which is great for our Halloween costume options, right ladies!?
Captain Marvel, the latest powerhouse in the Marvel Studios movie saga, is a great disguise option for 2019. And those honey-colored eyes are a fierce and necessary accessory for this look! Take a look at Geo Holicat Sexy Brown contacts.
For a natural, shiny look, check out EyeCandy's Opal Brown for your Halloween contact lenses.
Planning a Halloween costume not listed here? Check out our Halloween Contact Lenses category for the extreme colored contact looks you need to pull off the most authentic looks!
Or, for a more natural look, browse our other contacts by color, printed area size, and more!
What costume will YOU go with this year? Let us know below!