Ultra Violet Purple Contact Lenses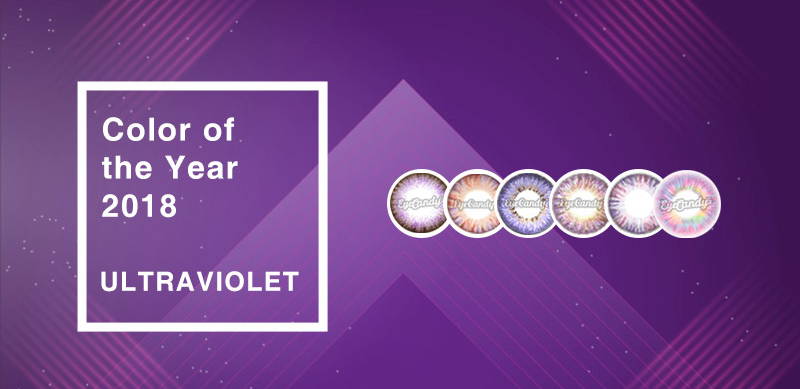 Color of the Year 2018: Ultra Violet
Inspire creativity and intrigue with violet lenses designed to reflect your inner brilliance. Unconventional and mysterious, purple eyes give others just a glimpse through the windows of your soul. Here are our top violet lenses, for eyes that are uniquely you.
---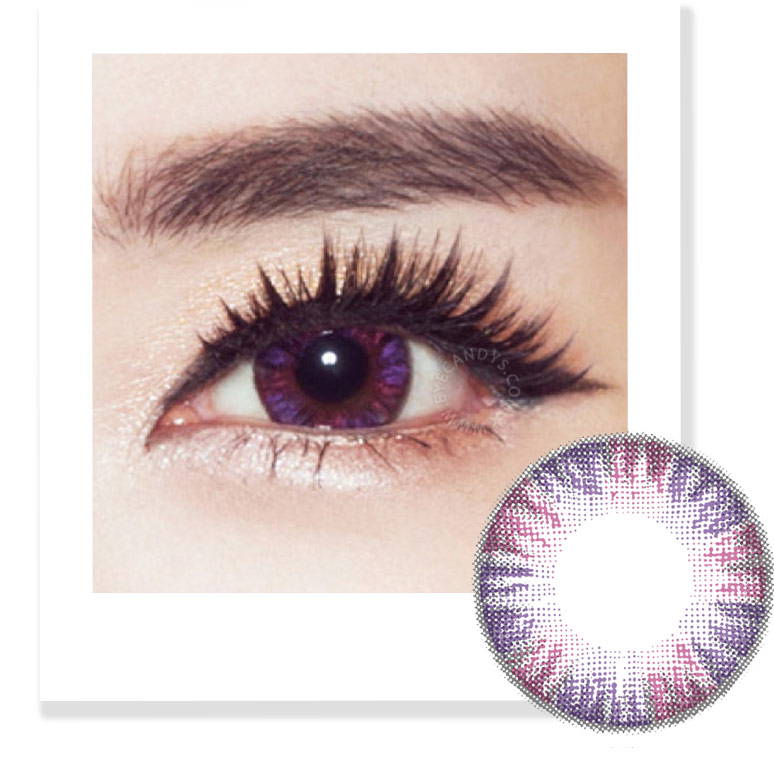 A 4-tone contact lens design incorporating a gradient of light to dark pink/purple shades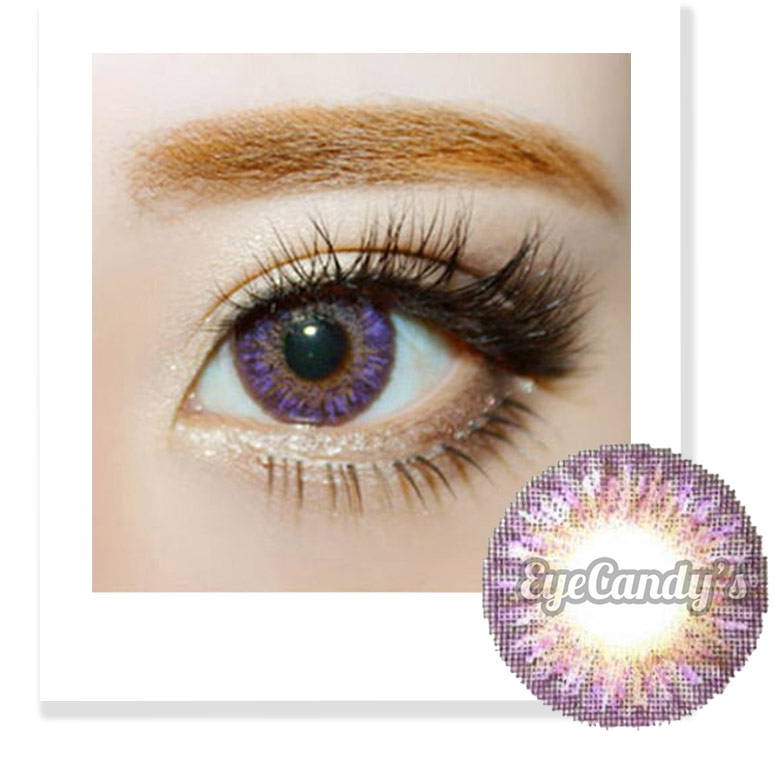 A 3-tone design that features a flattering yellow-colored ring that ensures a seamless, natural look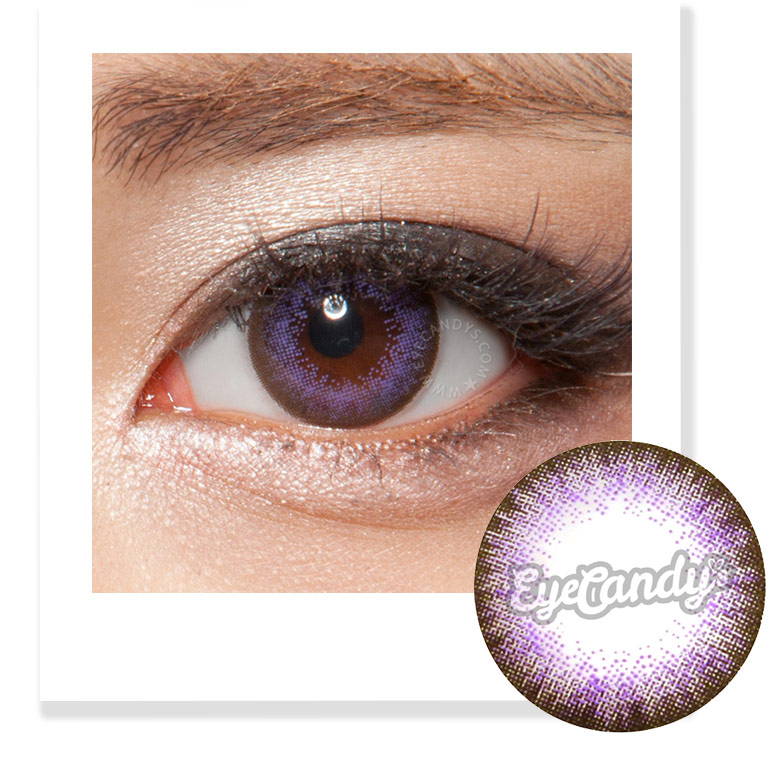 This top selling purple lens feature a brown limbal ring for on point definition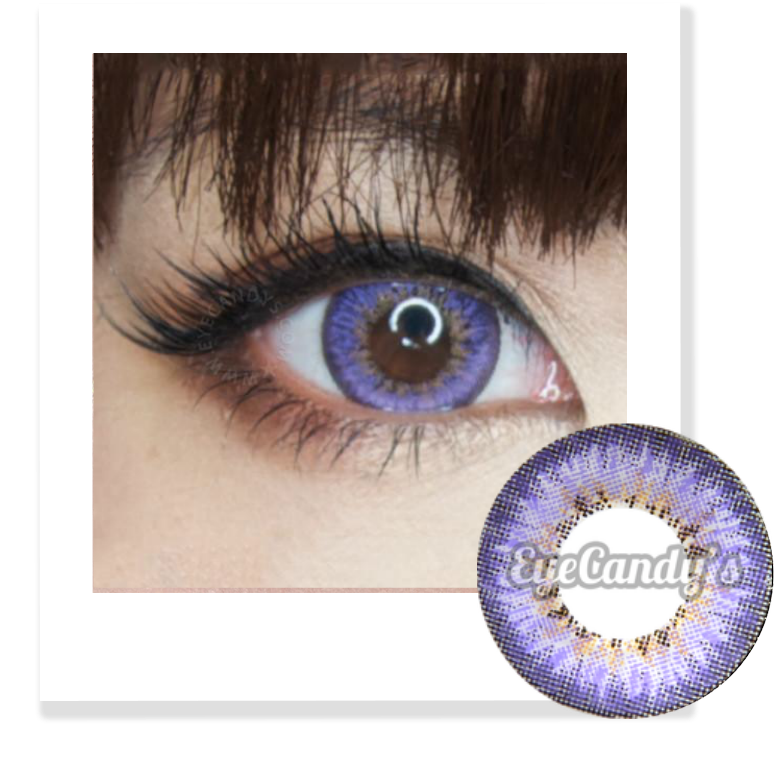 The 4-tone vibrant design combined with moisture-retaining properties make for a winning combination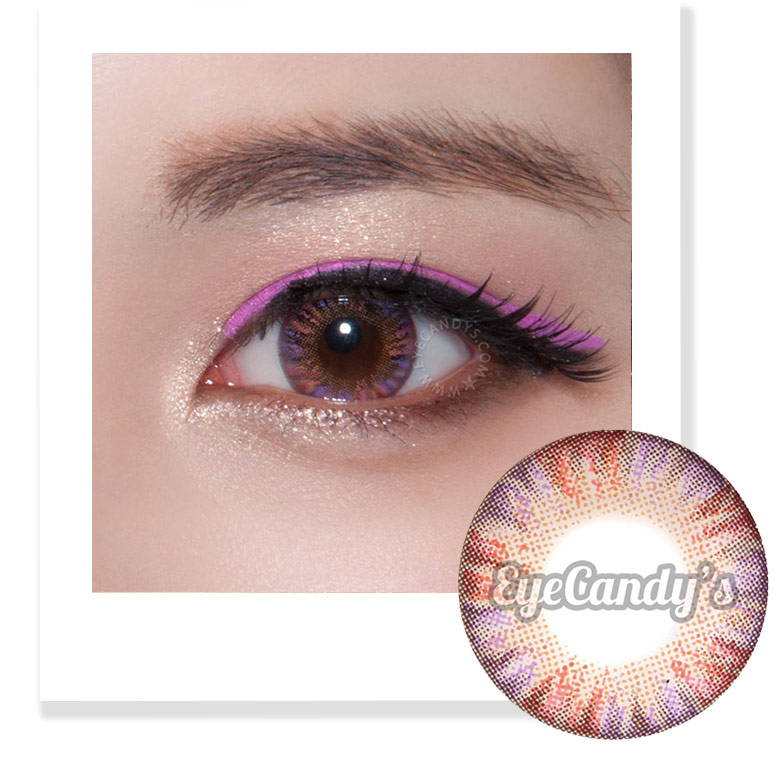 This playful number features 4 tones of rose pink and purple that's guaranteed to brighten any look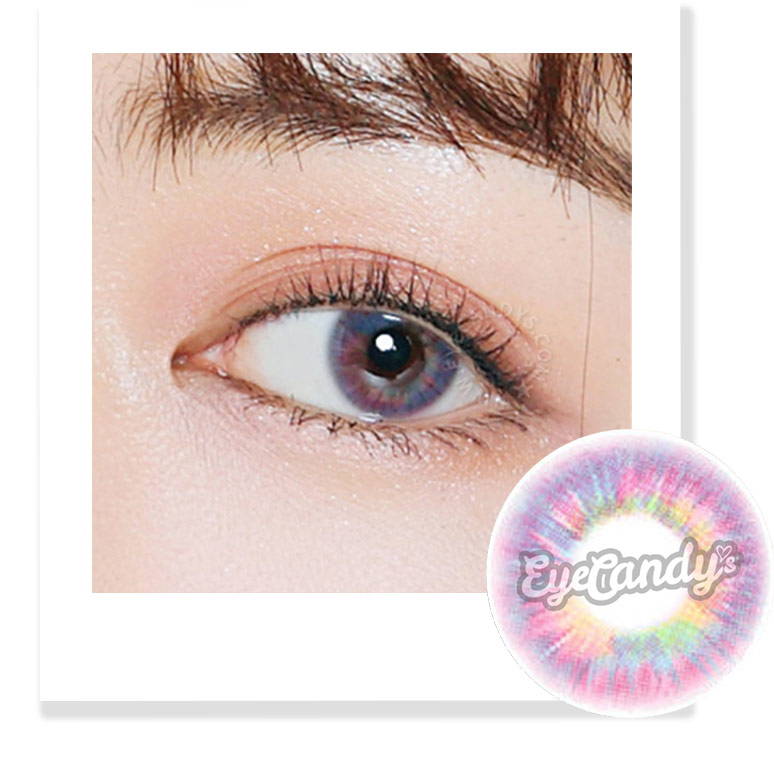 The first ever 7-toned lenses ever to come our way offers unbelievable beauty and comfort all day
Which pair would you rock this year? Show us how you sweeten up your look with these ultra violet lenses!