Top 10 Contact Lenses To Achieve Your Favorite K-Pop Look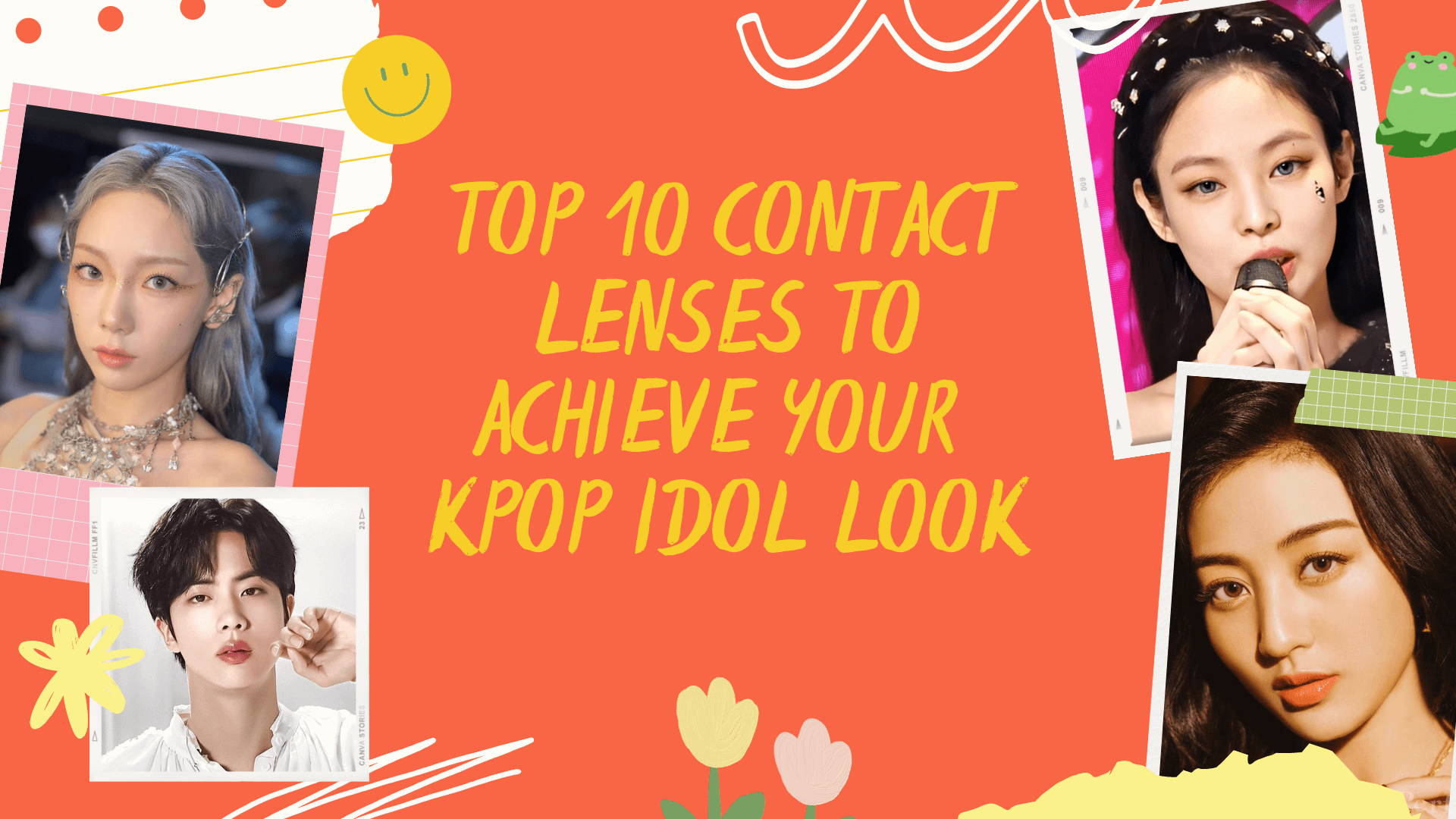 K-Pop has taken over the world. From the sensational tunes to the artists who perform them, fans are going crazy the moment a song comes on. If you're a K-Pop fan, you may have even started dressing like your favorite idol. It's easy to style your hair, do your makeup, or even find the right clothes to match their style, but that never gives you quite the look you want.
The ultimate way to perfect your K-pop idol look is to find the ultimate colored contact lens. Having the same eyes as your favorite pop sensation is all you need to finalize their style and feel as spectacular as them. But how do you know what lens to use? There are so many out there and you want to make sure you have the one that fits the look perfectly. Well, you're in luck, as we've compiled the top 10 contact lenses that may be just what you need to finally look like your idol!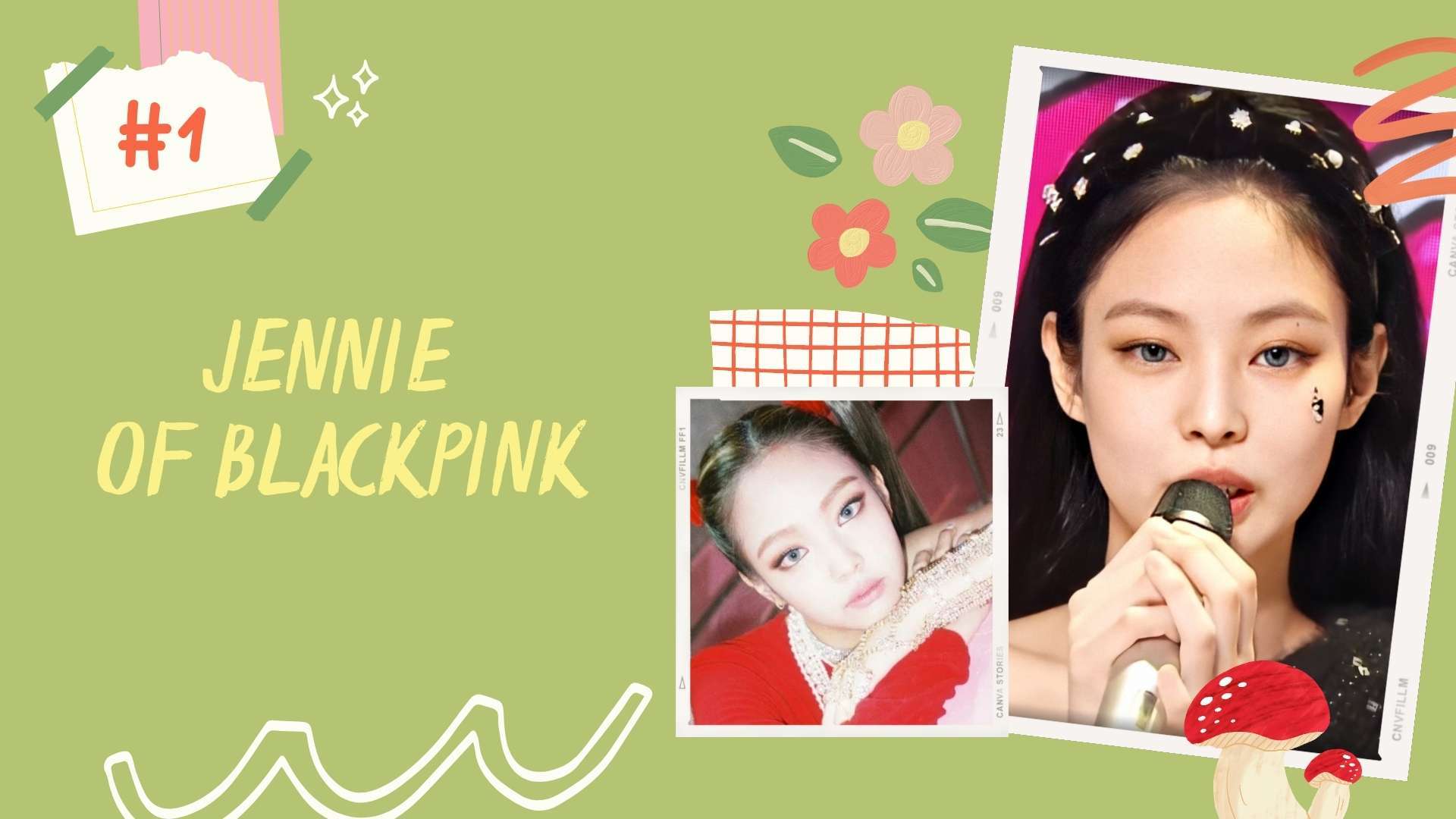 BlackPink's Jennie loves experimenting with different styles, especially when it comes to colored contact lenses. While we all know Jennie can pull off any concept flawlessly, our favorite color on her would definitely be a glossy blue shade. There's just something about an icy blue pair of lenses that makes the eyes sparkle like no other—most especially during stage performances.
If you'd like to turn heads just like Jennie, we highly recommend you try out our lineup of blue lenses, which will blend seamlessly with your eyes no matter what your natural color is.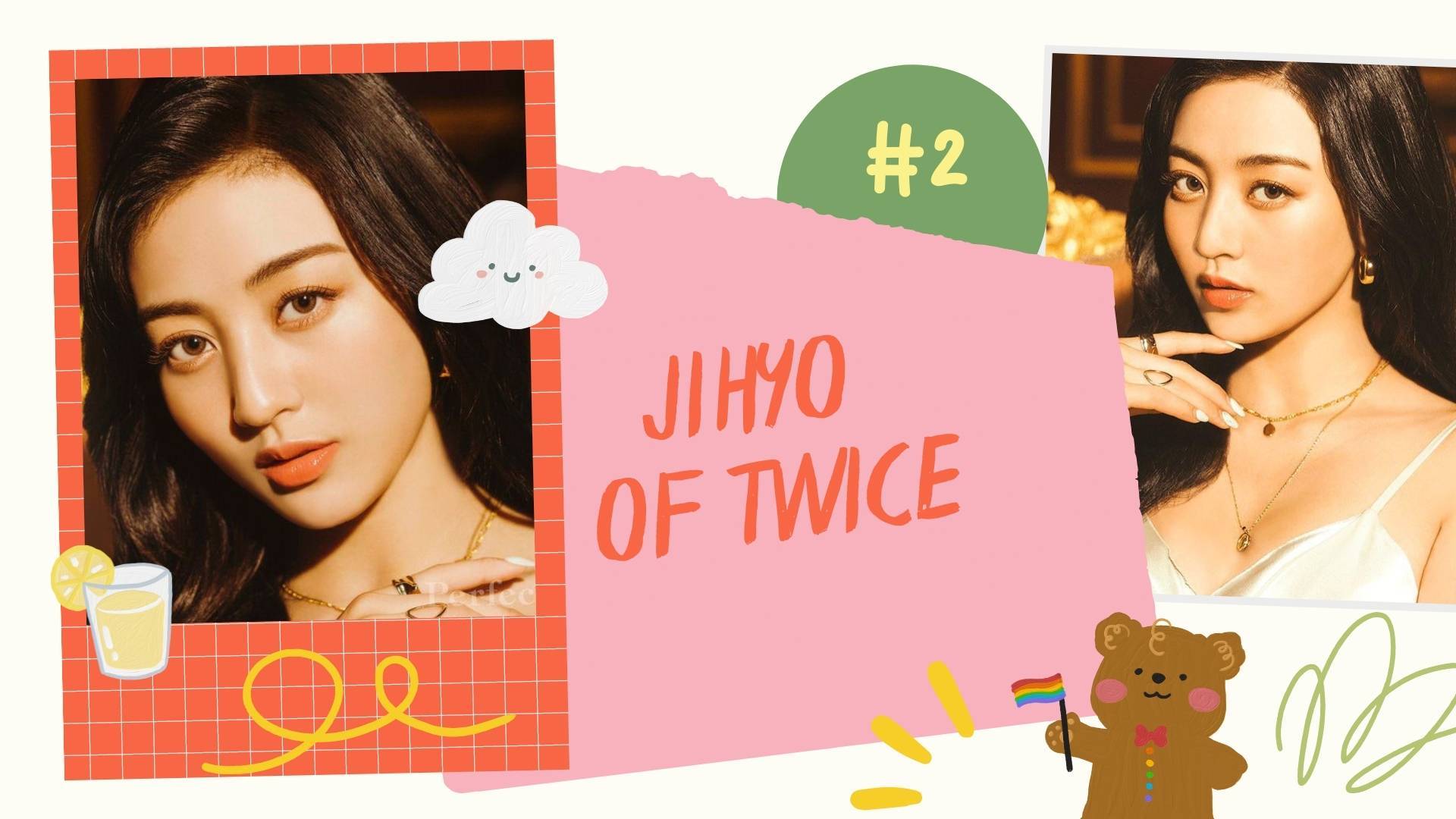 More of a neutral type of gal? Then consider donning a rich hazel hue just like Jihyo from Twice. Equipped with gold and green flecks, hazel lenses appear to change color depending on the light or time of day, giving them a multidimensional quality that makes them so alluring to look at. What's more, they're also one of the most wearable colors out there, making your eyes appear lighter and brighter in the most natural way possible.
Trust us, you'll look every bit like a superstar the moment you put these hazel lenses on.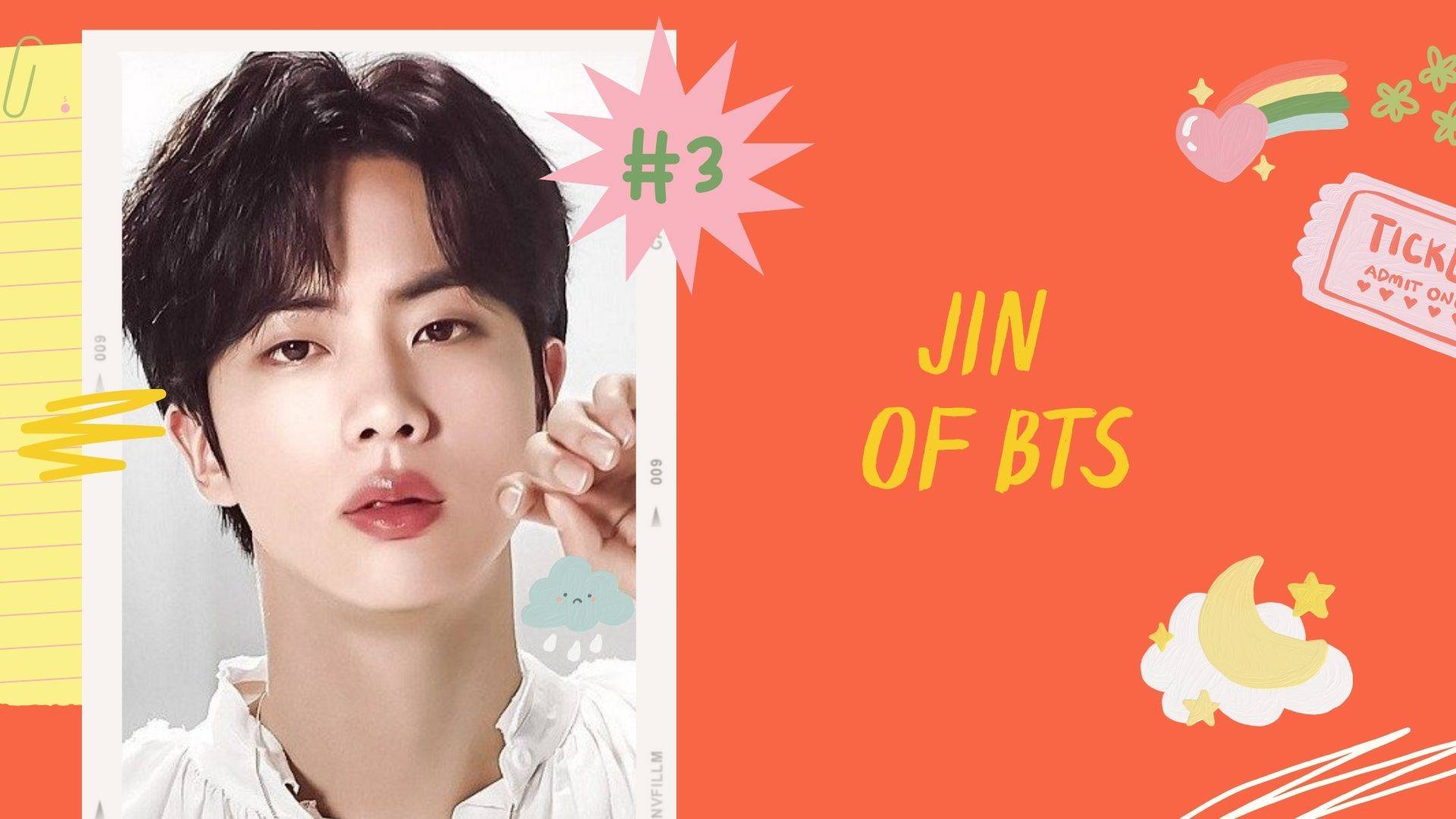 Dubbed as 'worldwide handsome', ARMYs all around the world love BTS' Jin for his boy-next-door looks and fun-loving personality. He's often spotted sporting dark contact lenses from deep browns to blacks, which give his eyes a mysterious charm that fans can't get enough of.
While most people often skip darker colors in favor of lighter lenses, deep colored lenses actually do so much more to your eyes than one might initially think. They bring attention to your natural features and will surely give you an extra boost of confidence wherever you go. Give these lenses a try and find out why they're some of the industry's best kept secrets.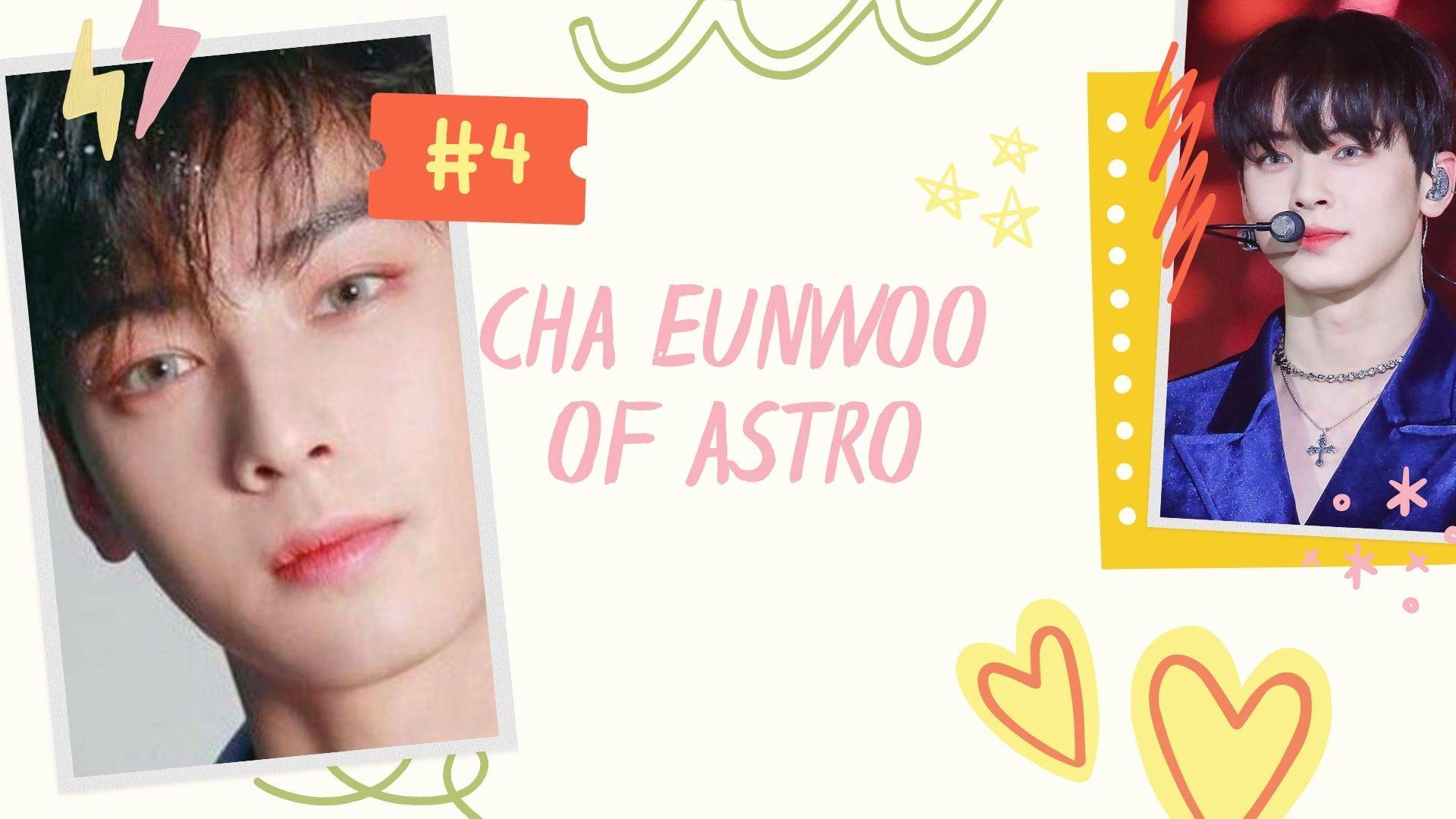 If we're talking about the K-Pop industry's top visuals, it's impossible not to mention ASTRO's Cha Eunwoo at least once in any conversation. With his deep-set eyes and prince-like features, there's no doubt why he's called Korea's 'face genius'.
We all know and love Eunwoo's natural brown eyes, but it's always exciting to see him sporting different eye colors in each comeback. Our jaws dropped when we saw him in grey lenses, making his endearing gaze that much more captivating. So, if you're looking to cop a pair similar to Eunwoo's, try out these two-toned grey lenses that'll instantly elevate your daily looks. We've got a ton of different hues to choose from too, so you're sure to find your perfect grey pair here at EyeCandys.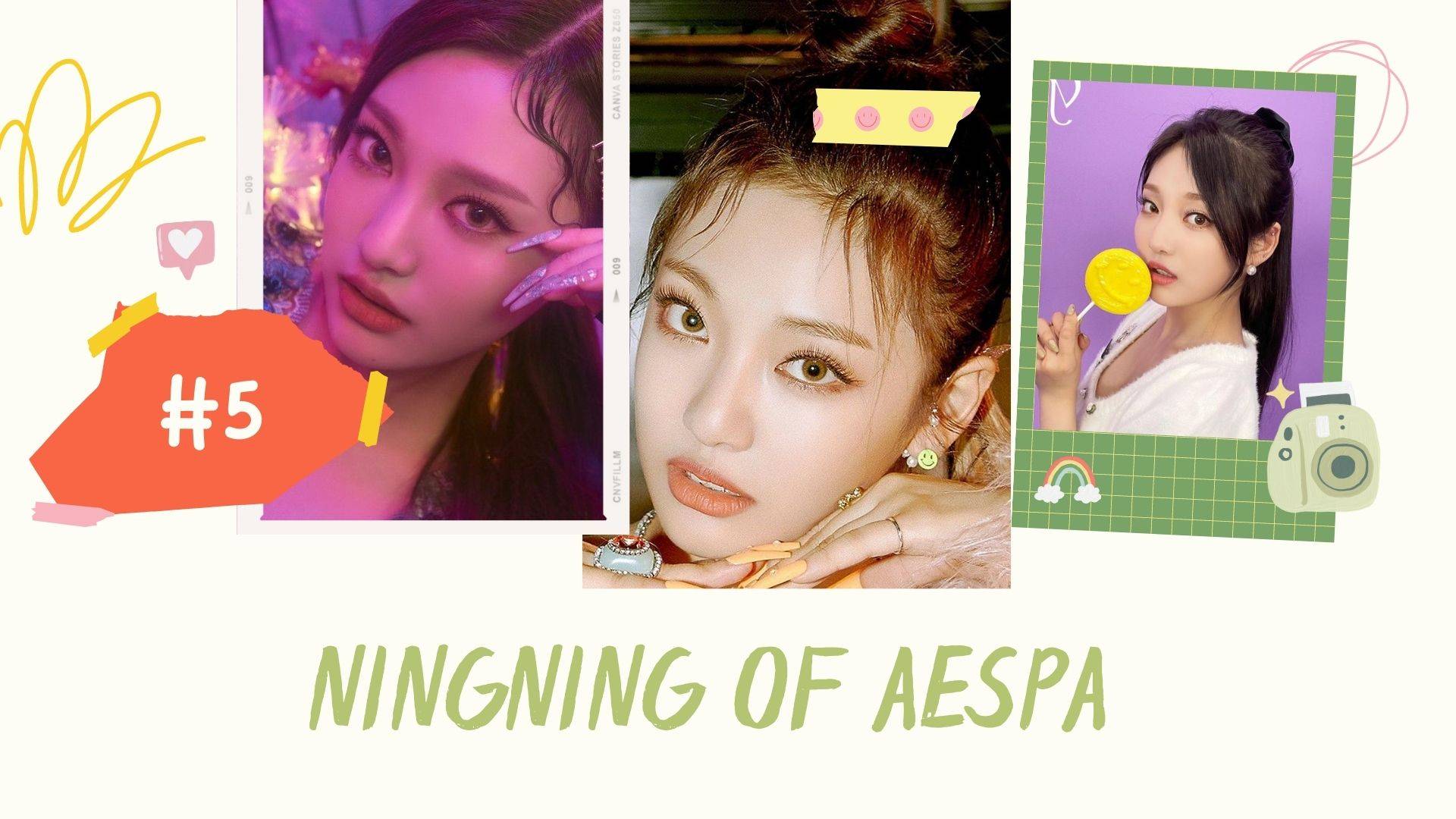 Let's circle back to brown, since they are a staple eye color in the K-Pop world. Almost every artist has worn this look at least once, and if you're looking to go twinning with Aespa's Ningning, then these are the colored contacts that you're going to want to add to your cart ASAP.
While they are a neutral color, these brown lenses are designed to make your eyes look bigger and bolder. They give you that exact style that K-Pop fans adore, and we're confident that they'll become your new everyday essential.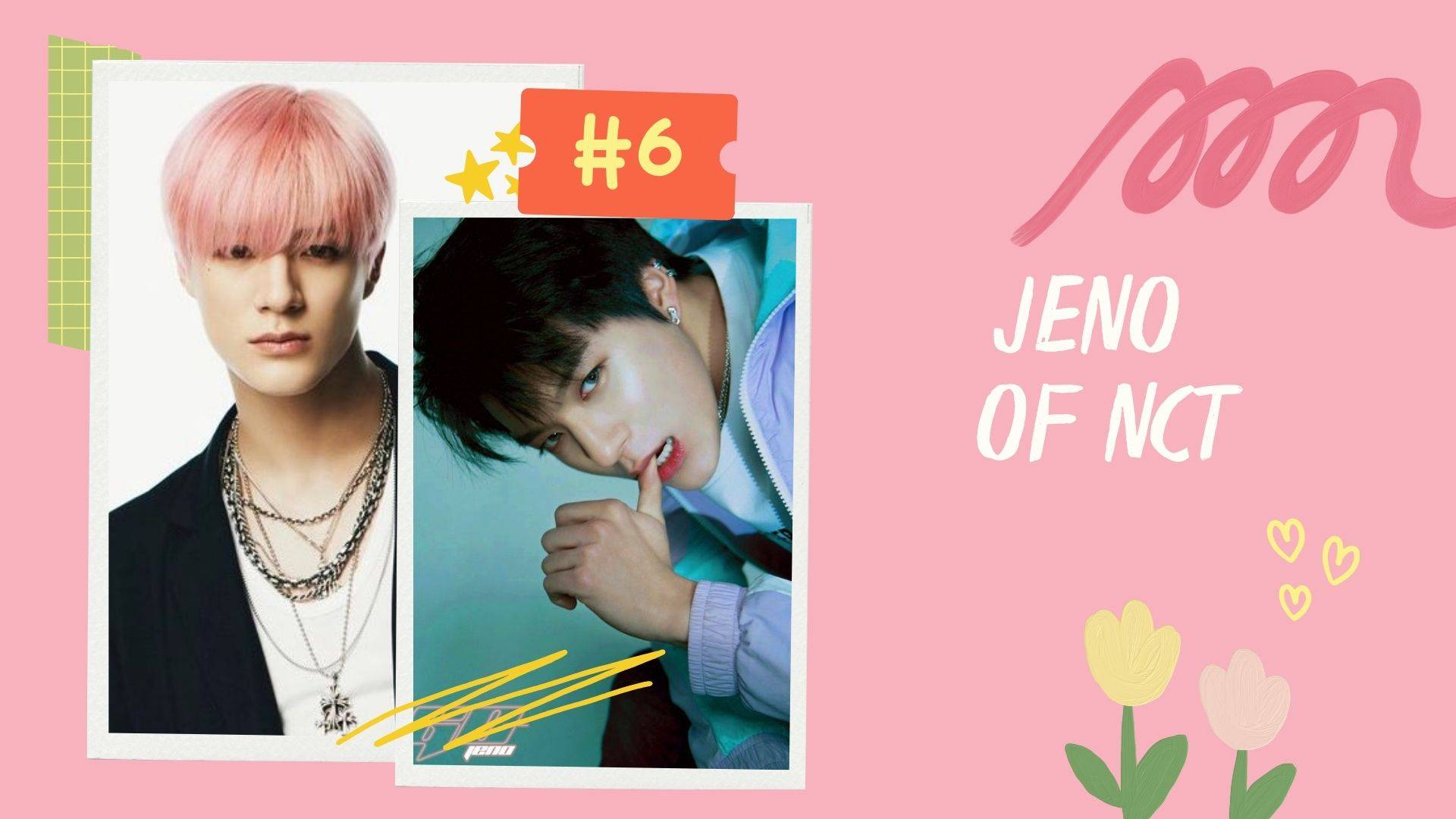 If you love bold hair colors like NCT Dream's Jeno, then take thi